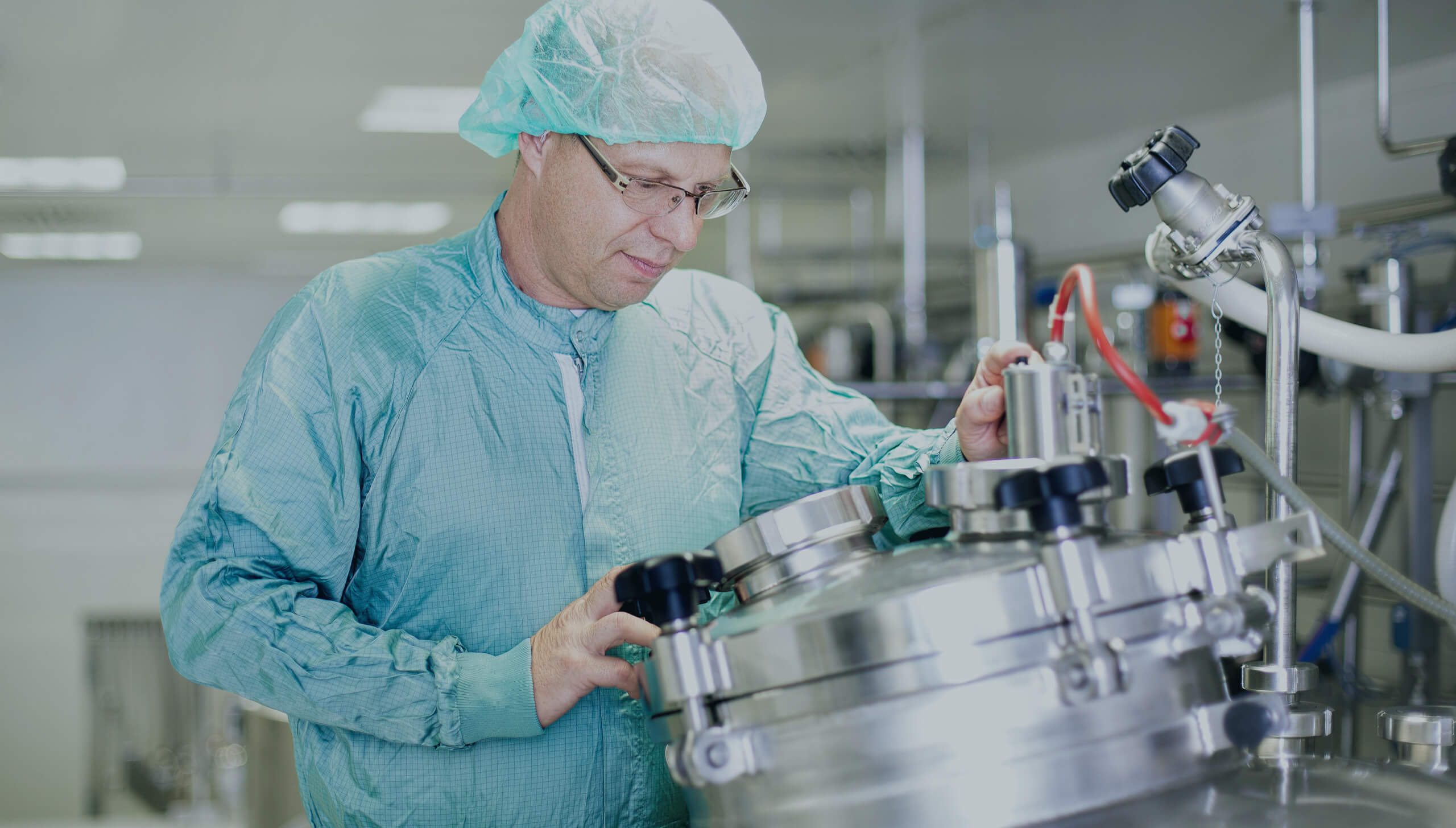 To support our customers seeking to develop vaccines or looking for supplies of viral vectors, IDT Biologika works with several cell lines that are qualified according to current regulations, which means customers do not need to bring their own cell line. We can offer an optimal solution from cell lines proprietary to IDT Biologika or other non-proprietary ones that are commonly used in viral manufacturing. We can also transfer in a cell line that is already in use in a process.
Use of Our Cell Lines
Using one of our own DF-1 or HEK-293 cell lines means the customer does not have to invest in characterization – our cell lines are accepted by regulatory authorities. We can get started quickly from the beginning with a GMP process, taking advantage of the investments IDT Biologika has made.
For customers at a very early stage in preclinical development it is typically a faster, more advantageous approach to use one of these cell lines.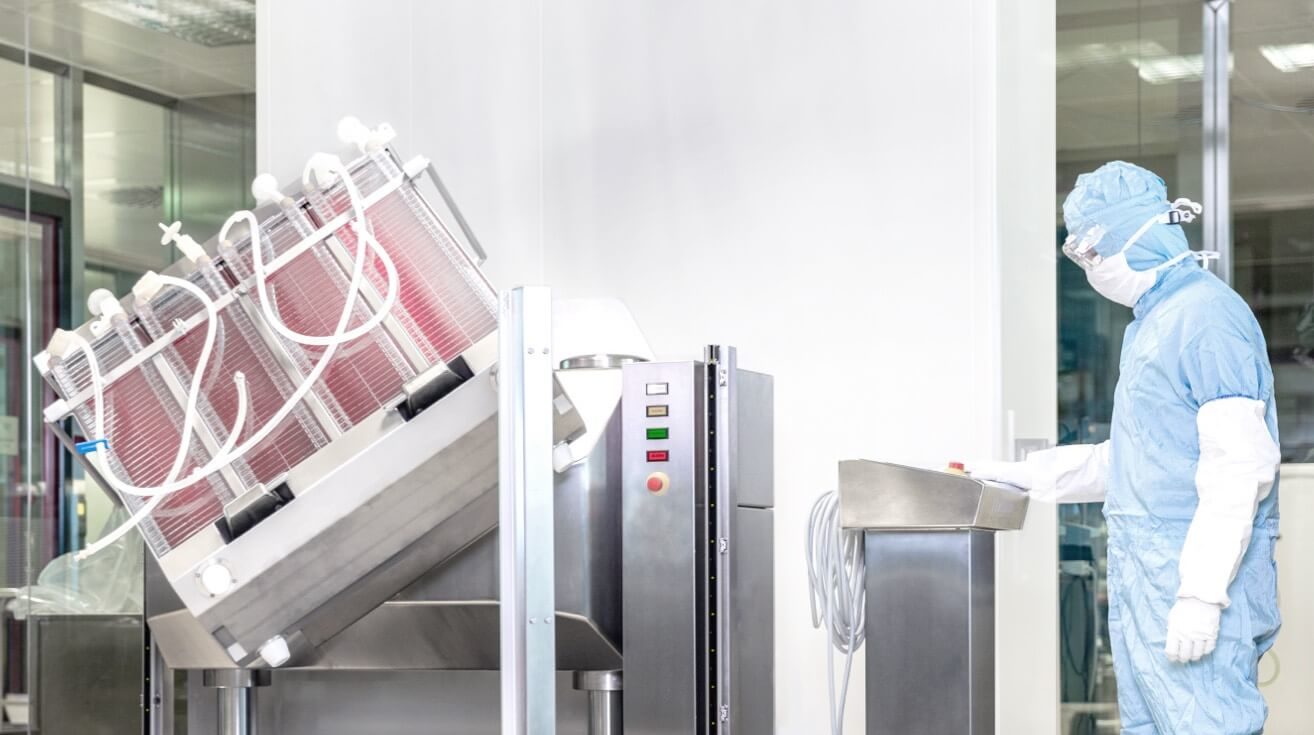 Cell Banking
During process development for vaccines and viral vectors, we offer manufacturing and, for selected cell lines, provide characterized master cell banks (MCB) and working cell banks (WCB) for the GMP manufacturing process. MCBs and WCBs are characterized according to current regulations and used throughout the lifecycle of the product.