IDT Biologika is dedicated to fostering a positive work environment and acting as a company of integrity, trust, and respect. In pursuit of these ideals, we established a set of core values to guide the decisions we make as a company and the individual actions of our people.
IDT Code of Conduct
IDT Biologika is committed to undertaking its business and research activities in a legal and ethical manner. We are a reliable partner to customers, partners and suppliers as well as within the company and utilize our work approach to establish trust.
Our compliance system offers a clear framework for our decisions and actions. It is based on our Code of Conduct. All employees are required to observe the principles specified therein and to contribute to us meeting our corporate responsibilities and our ethical standards in our daily work.
Whistleblower System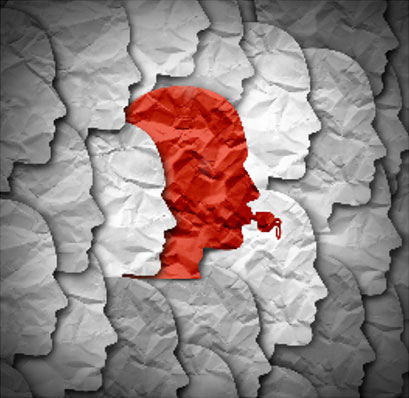 Dear Whistleblower,
IDT is committed to conducting its business activities with integrity and in accordance with the applicable laws, regulations and company guidelines.
If you have specific information that we are failing to meet this standard, and you have observed conduct that breaches the principles of our Code of Conduct, our internal regulations or even laws, please share this information with us and assist actively in the subsequent investigation. This offer is extended to our employees, but also to customers, suppliers and other business partners.
You are all therefore cordially invited to share your thoughts with us via our whistleblower system by e-mail or telephone. Should you wish to remain anonymous and not provide your contact details, you can also establish a secure mailbox. We can use this to communicate with you in writing, ask further questions necessary for the investigation and keep you informed of the progress of the investigation. You will remain anonymous throughout all phases as well as in the dialogue, should you wish.
If you have any questions or suggestions regarding our Ethics and Compliance, please contact the IDT Biologika Compliance Officer Annette Beth.
Email: annette.beth@idt-biologika.de
Phone: +49 34901 885 4176
Mobile: +49 162 1357459
Whistleblower System – LegalTegrity