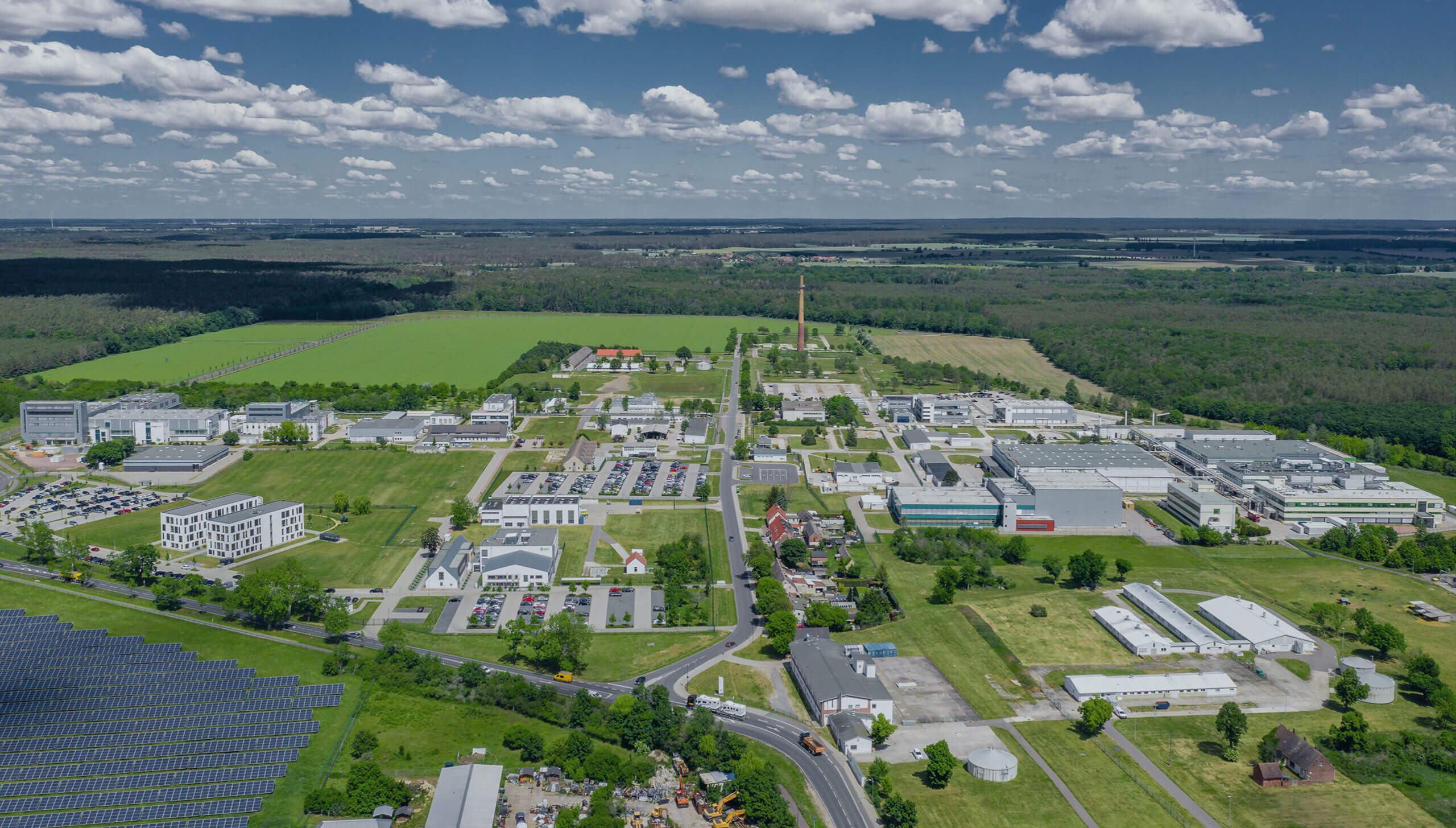 IDT Biologika is a global biologics CDMO offering end-to-end development and manufacture of vaccines and viral vectors for cell and gene therapeutics, and aseptic liquid filling and lyophilization of a range of biologics. In Europe, our main facility at Dessau-Rosslau, Germany is one of the world's leading integrated vaccines and biologics facilities offering contract manufacturing services meeting GMP and BSL-2 requirements.
100 Years at Dessau-Rosslau
We celebrate 100 years of work in vaccines in 2021 and in fact our name derives from vaccine manufacturing in Dessau-Rosslau, highlighting our legacy and experience. We have a second European facility in Magdeburg, Germany, which provides additional process development laboratory capacity that supports Dessau-Rosslau in cell culture technologies, fermentation, virus production and process analytics.
Development, Phase I-III and Manufacture
Integrated Vaccine & Biologics Facility
Services at our sites in Germany cover the whole value chain for vaccines and viral vectors from process development through clinical phases I–III to full commercial manufacturing of drug substance and aseptic liquid filling and lyophilization for vaccines and other biologics. These services are supported by integrated packaging and storage, analytical services, quality control, and regulatory support.
Learn More About Our Aseptic Filling Services
Our Facilities
Our facilities are purpose-designed and built to handle live viruses and a wide range of biologics that require containment and special handling. We develop and manufacture live and inactivated vaccines up to BSL-2.
End-to-End Biologics CDMO Services
Our Dessau-Rosslau site provides fully integrated services for vaccines and viral vectors, and drug product services for other biologics.