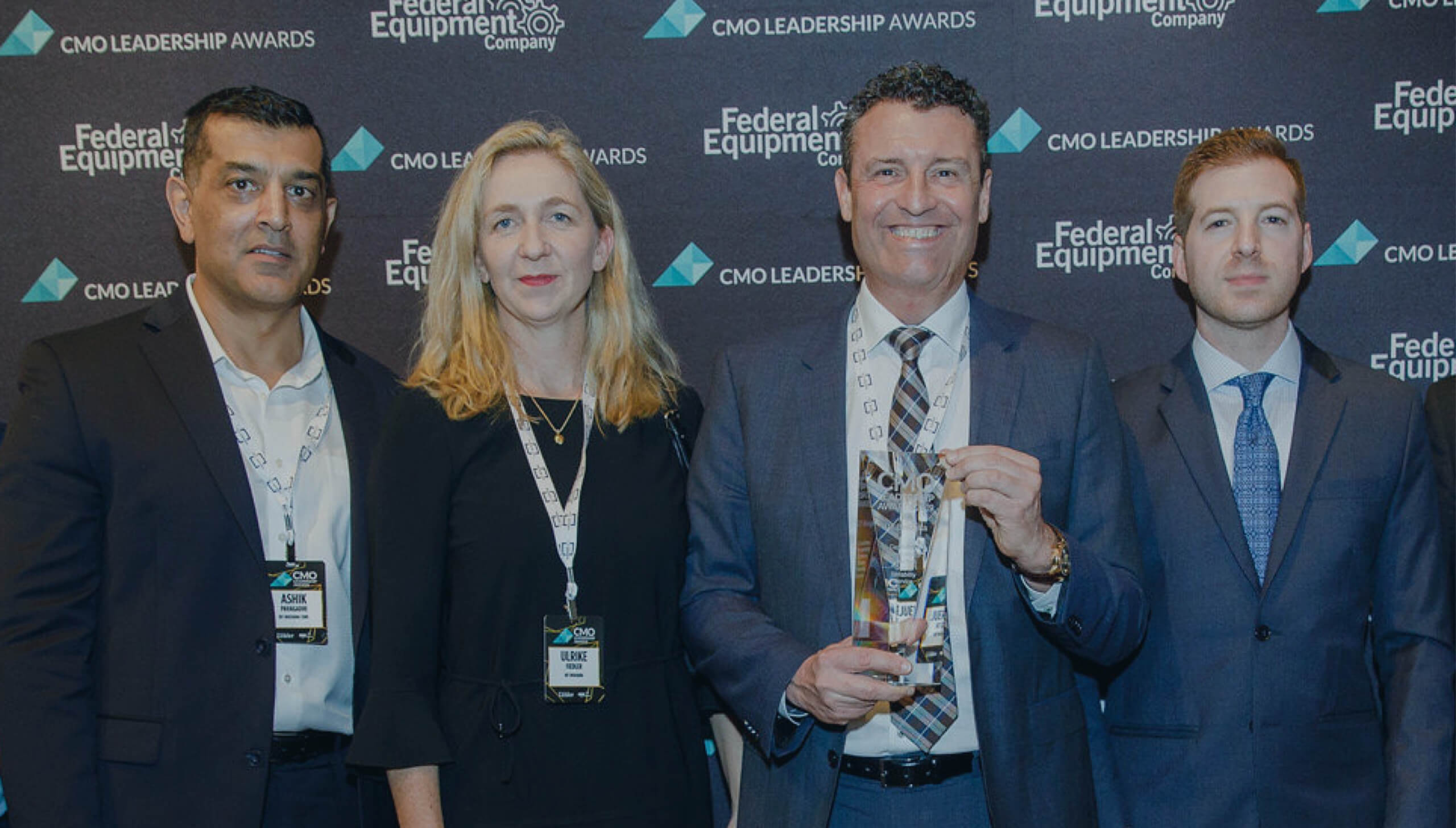 IDT Biologika is an award-winning company and is proud to have been recognized independently for areas as diverse as vaccines expertise, CDMO services, and facility design. Our pursuit of excellence in these areas is equally what has supported our excellent track record in client and regulatory body inspections.
CMO Leadership Awards
IDT Biologika has been honored with CMO Leadership Awards in multiple categories every year in recent years. Sponsored by Life Science Leader magazine, these annual awards recognize the top contract manufacturing organizations (CMOs) serving the pharmaceutical and biopharmaceutical markets. Winners are evaluated based on real-world quantitative data and feedback from decision-makers who work with contract manufacturers. IDT Biologika has consistently been identified as a top performer among more than 110 global CMOs.

2022 CMO Leadership Awards
Capabilities – Compatibility – Expertise – Quality – Reliability – Service
2022 CMO Leadership Awards Champion
Capabilities – Compatibility – Quality – Reliability

2021 CMO Leadership Awards
Reliability – Service

2020 CMO Leadership Awards
Capabilities – Compatibility – Expertise

2019 CMO Leadership Awards Capabilities
Capabilities – Compatibility – Expertise – Quality – Reliability – Service

2018 CMO Leadership Awards
Capabilities – Reliability – Service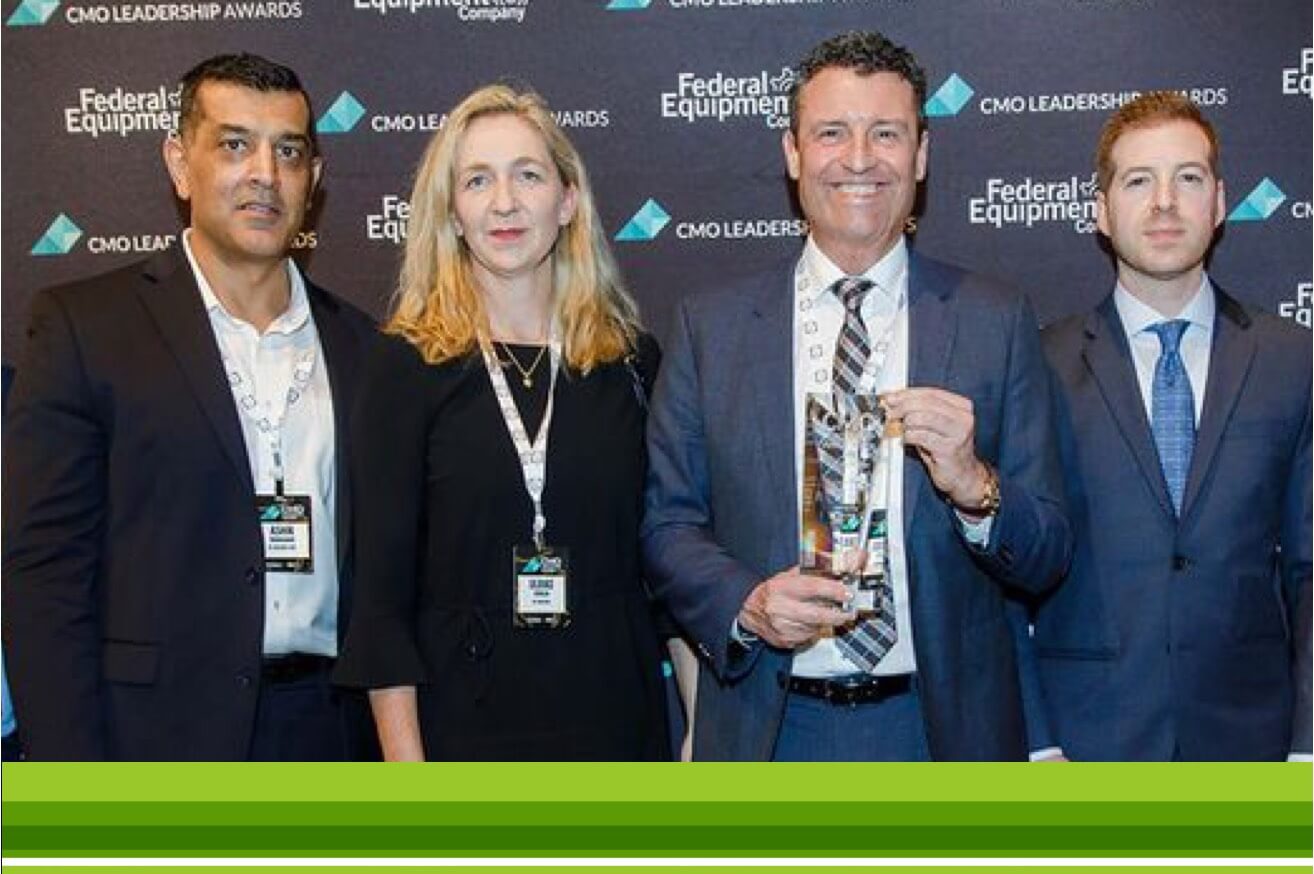 IDT Biologika is honored to receive awards as a reflection of our long experience, continual investment, strong core values, and attention to detail. It is always a nice thing to be recognized but the ultimate accolade is satisfying our customer on a daily basis, making a difference in the world, and building strong long-term relationships.
2021, 2019, 2018 Vaccine Industry Excellence (ViE) Award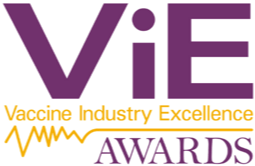 The World Vaccine Congress is one of the leading platforms for networking and sharing information on vaccine innovations from research and industry. During the event, held in Washington D.C., winners are announced following a voting procedure within the pharmaceutical industry. In 2018 and 2019, IDT Biologika received the ViE Award in the category of Best Contract Manufacturing Organization. In 2021, we again received a ViE award as a highly commended CDMO. These awards hold great significance for IDT Biologika because only customers vote on which nominated company they think should win.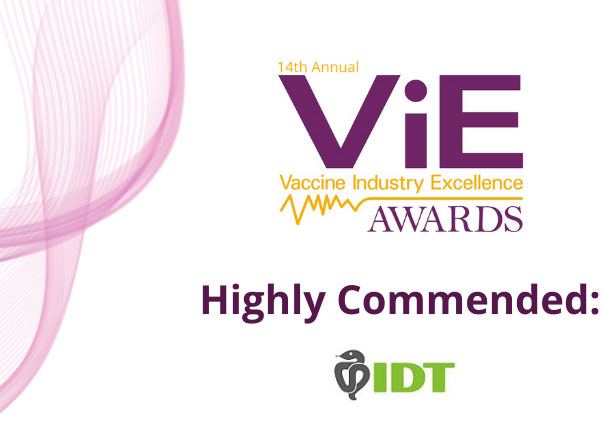 2015 Facility of the Year (FOYA) Awards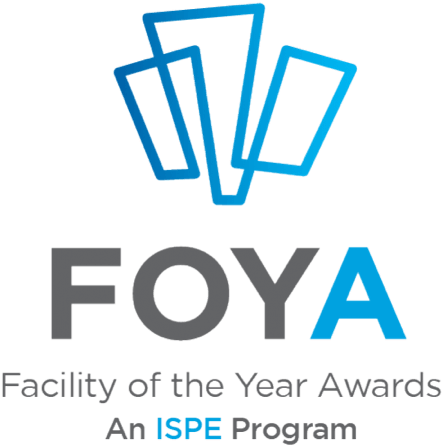 The International Society for Pharmaceutical Engineering (ISPE) recognized IDT Biologika with the prestigious Facility of the Year Award (FOYA) for facility integration during the 2015 FOYA Awards Banquet in Washington D.C. This award features companies that have set the standard in pharmaceutical facility design, integration, and operational excellence. IDT Biologika was recognized after completing a major expansion of its vaccines and biologics contract manufacturing facility in Germany, where highly automated filling and freeze-drying operations laid the foundation for large-scale commercial manufacturing and further optimized quality of aseptic operations.