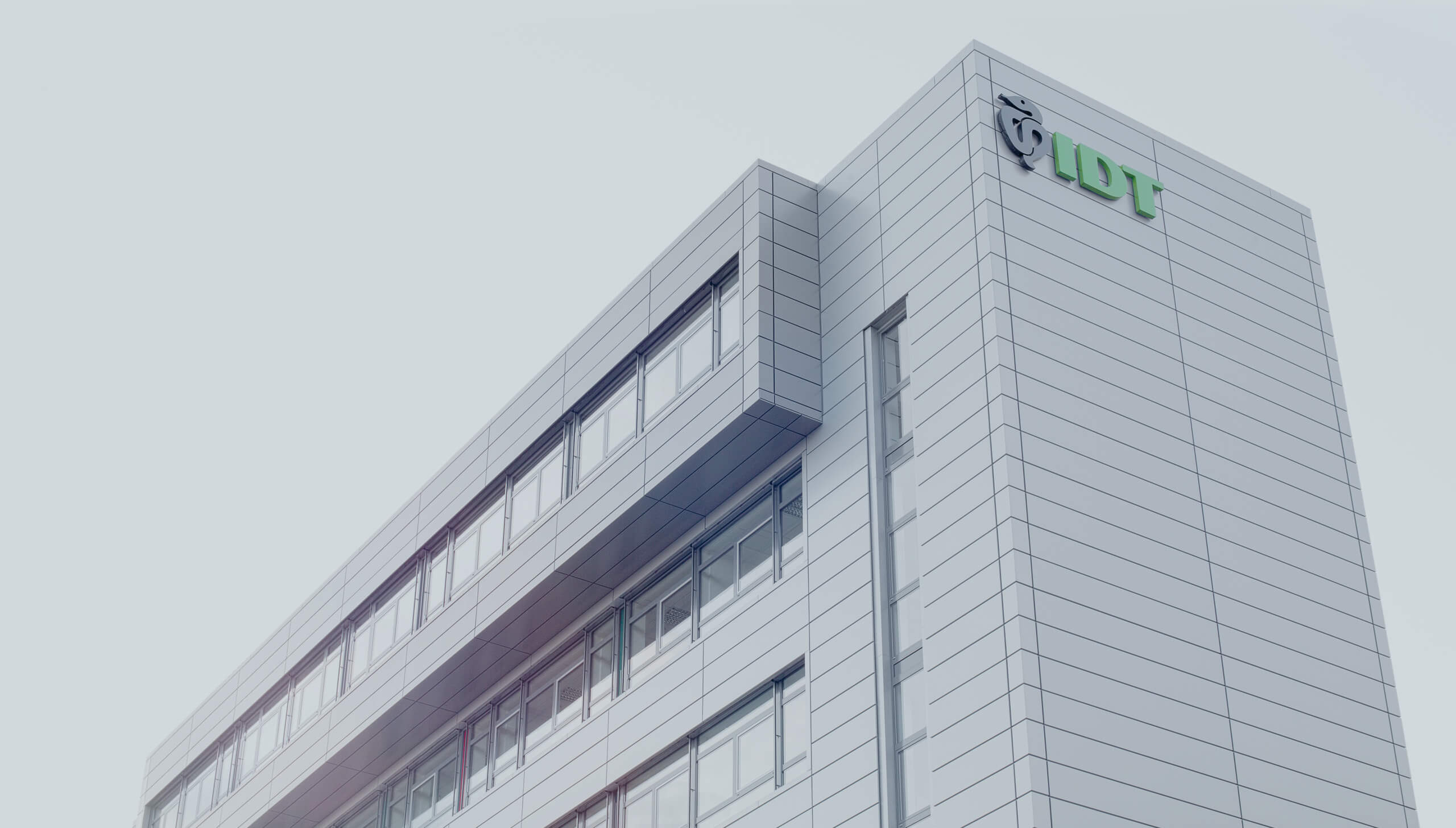 IDT Biologika is an international leader in the contract development and manufacture of Vaccines, Viral Vectors for Cell & Gene Therapeutics, Oncolytic Viruses, Virus-Like Particles, and other Biologics. We are a full-service biologics CDMO providing end-to-end services and have supported clients in developing some of the leading human vaccines in use today against infectious diseases and viruses around the world.
Responding to Growth in New Modalities
In response to rapid growth and demand in new modalities like Cell and Gene Therapeutics, we also offer development and manufacturing of Viral Vectors and provide liquid and lyophilized fill-finish of other biologics such as monoclonal antibodies and recombinant proteins used as biotherapeutics. IDT Biologika has spent a century committed to the protection and improvement of human health worldwide, and our experienced international team is dedicated to partnering with clients to continue this effort into the future.
100 Years of Experience in Vaccines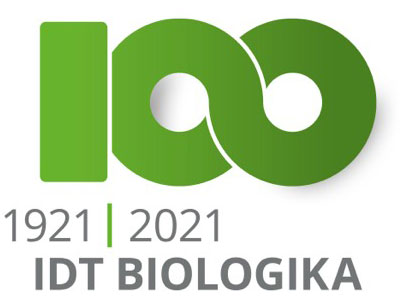 In 2021, IDT Biologika reached the landmark of 100 years working in the development and manufacture of vaccines that protect humans all around the world. We continually put this unparalleled experience to work for our customers and in the last two decades have been involved in development and production of vaccines against infectious diseases such as COVID-19, influenza, smallpox, AIDS, malaria, Ebola, Chikungunya, Lassa fever, and Dengue fever. IDT Biologika has also worked on the production of vaccines against certain cancers. Our vision is to remain at the forefront of vaccines that offer critical protection to patient populations worldwide and continue to pioneer vital treatments for the next century.
Learn more about our 100 years of experience
European & North American Footprint
IDT Biologika is a global biologics manufacturing organization, and we meet the needs of multinational customers and pharma companies around the world with manufacturing capabilities in both Europe and North America. We are headquartered in Dessau-Rosslau, Germany, with a second site in Magdeburg, Germany. Our North American facility is close to Washington, D.C., in Rockville, Maryland. These locations support our fully integrated services and are cGMP and BSL-2 -compliant, with approvals from the FDA, EMA, and ANVISA.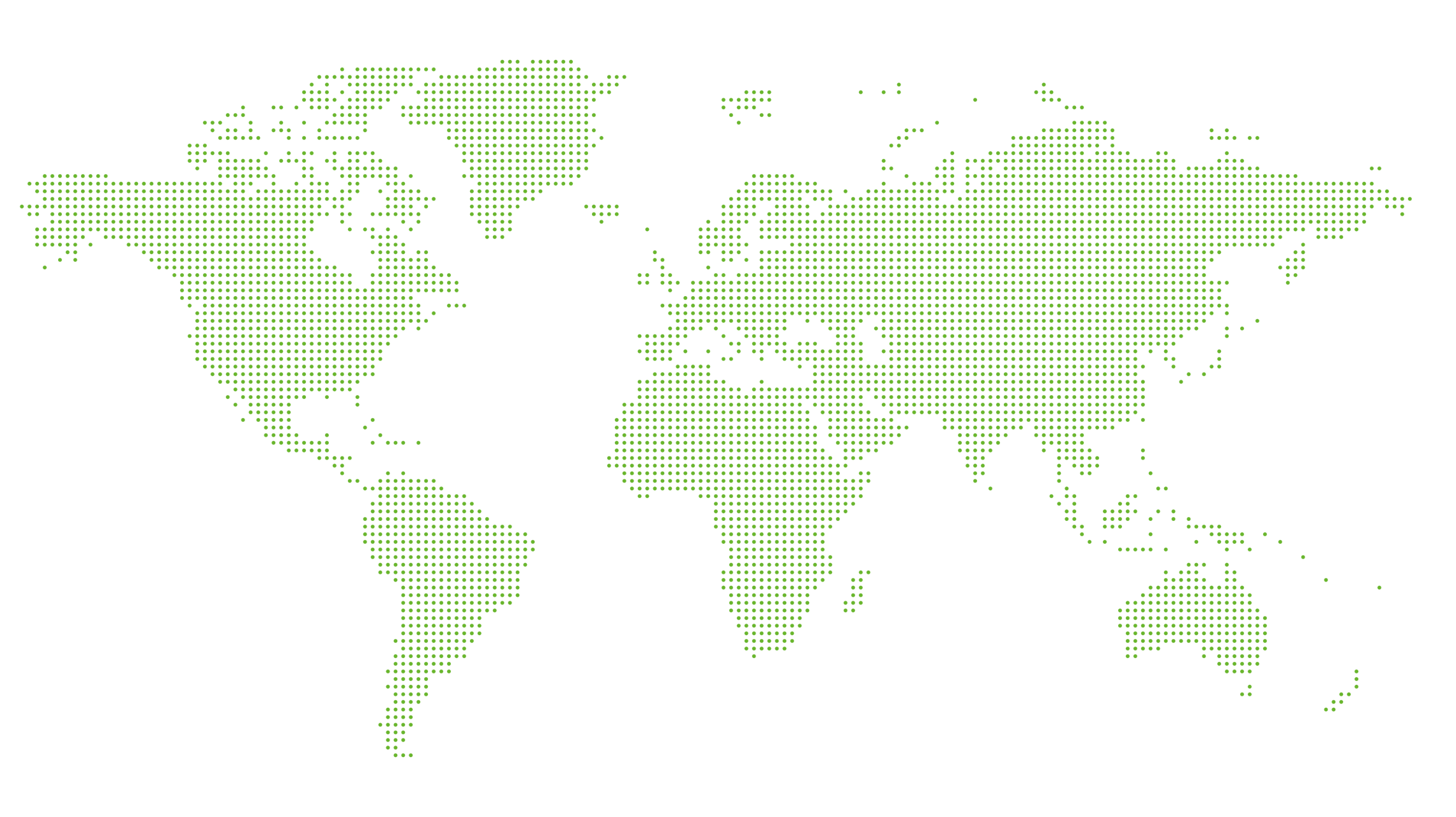 Strategic Locations
Rockville, Maryland, USA
Our North American CDMO site is a GMP-compliant facility (BSL-2) with a long history of contract manufacturing of clinical trial materials. It shares many of the state-of-the-art technologies used at our German facility that has both clinical and commercial capacity.
Process Development
Clinical-Scale Drug Substance (e.g. Vaccines, Cell and Gene Therapeutics)
Aseptic Liquid Filling & Lyophilization (Biologics)
Packaging & Storage
Analytical Services
Learn More
Full-Service CDMO Capabilities
At IDT Biologika, we recognize how critical vaccines and novel therapeutics are to protecting and improving quality of life for patients around the world. This is the inspiration for investment and growth of our business. We continue to expand our operations in Europe and North America, focused on delivering the highest quality end-to-end services with the ability to scale projects from development and preclinical volumes through to large-scale production and commercial packaging and supply. As part of a €114 million expansion, we are creating additional capacity in drug substance manufacturing, aseptic fill-finish, and visual inspection, which will be online and operational at the end of 2022. Everything we do is underscored by our commitment to quality and operational excellence.