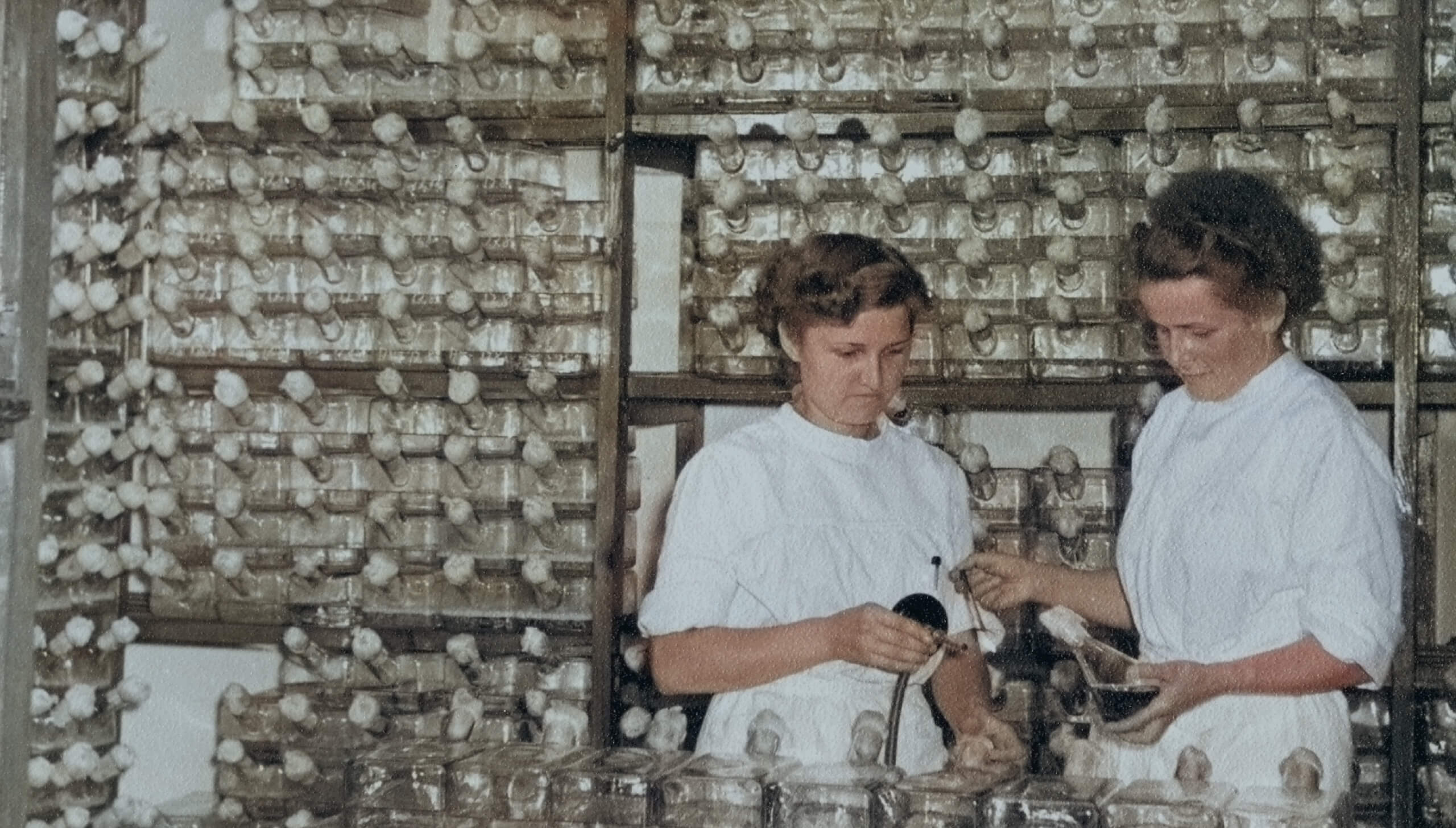 100 Years of Expertise in Vaccines
It is with great honor that IDT Biologika celebrates its 100th anniversary in 2021. Companies that reach this milestone typically share certain characteristics, like commitment and stability, but also inevitably requirements like adaptability and innovation. To thrive over 100 years, through much change, takes all these character traits and more, applied under consistent stewardship over the decades.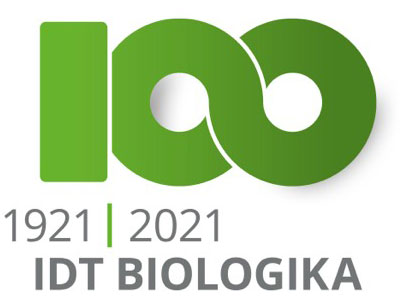 100 years in five articles
Learn more about IDT Biologika's exciting history in five articles published over five months in 2021 to celebrate our centenary:
Our anniversary brochure
Read more about our company – about our history, our plans for the future and the people in the company.
Never have we seen a clearer embodiment of this than in our centenary year – when you think of the global COVID-19 pandemic on one hand and the rapid growth of cell and gene therapies and other exciting modalities on the other.
IDT continues to invest in state-of-the-art technologies, to nurture generations of expertise in our workforce, and to focus on innovation to ensure we remain at the forefront of development and manufacturing in products based on live viruses. Our goal is to continue to adapt and dedicate ourselves to whatever is needed in the coming years. And, who knows, that focus on the present may lead us to our next 100-year anniversary!
Timeline 1921-2021
The company's roots date back to the foundation of the Bacterial Institute of the Anhalt counties (Bakteriologisches Institut der Anhaltischen Kreise) in Dessau, Germany.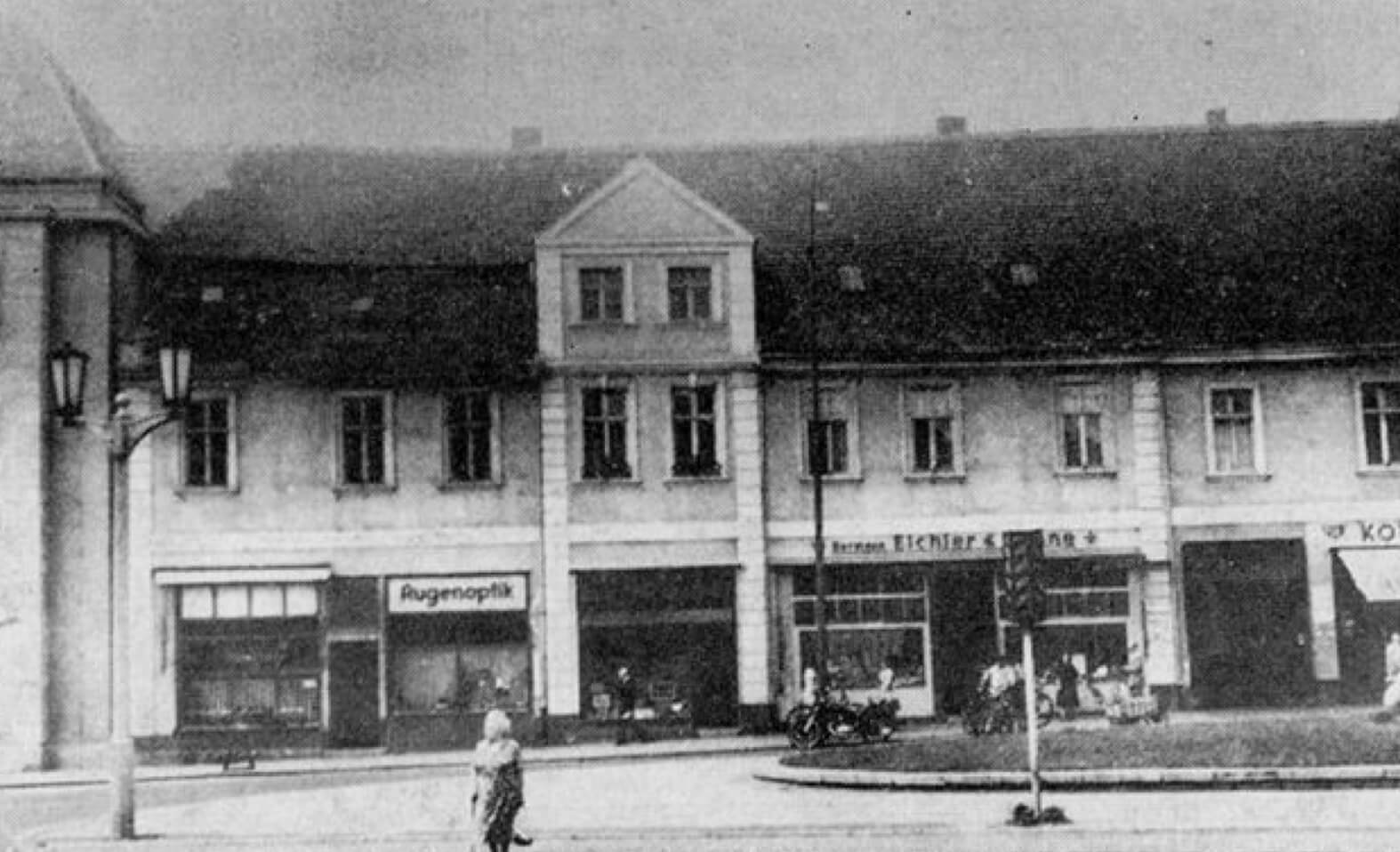 Vaccine production began in 1925 with the manufacture of a human tuberculosis vaccine and a swine erysipelas vaccine.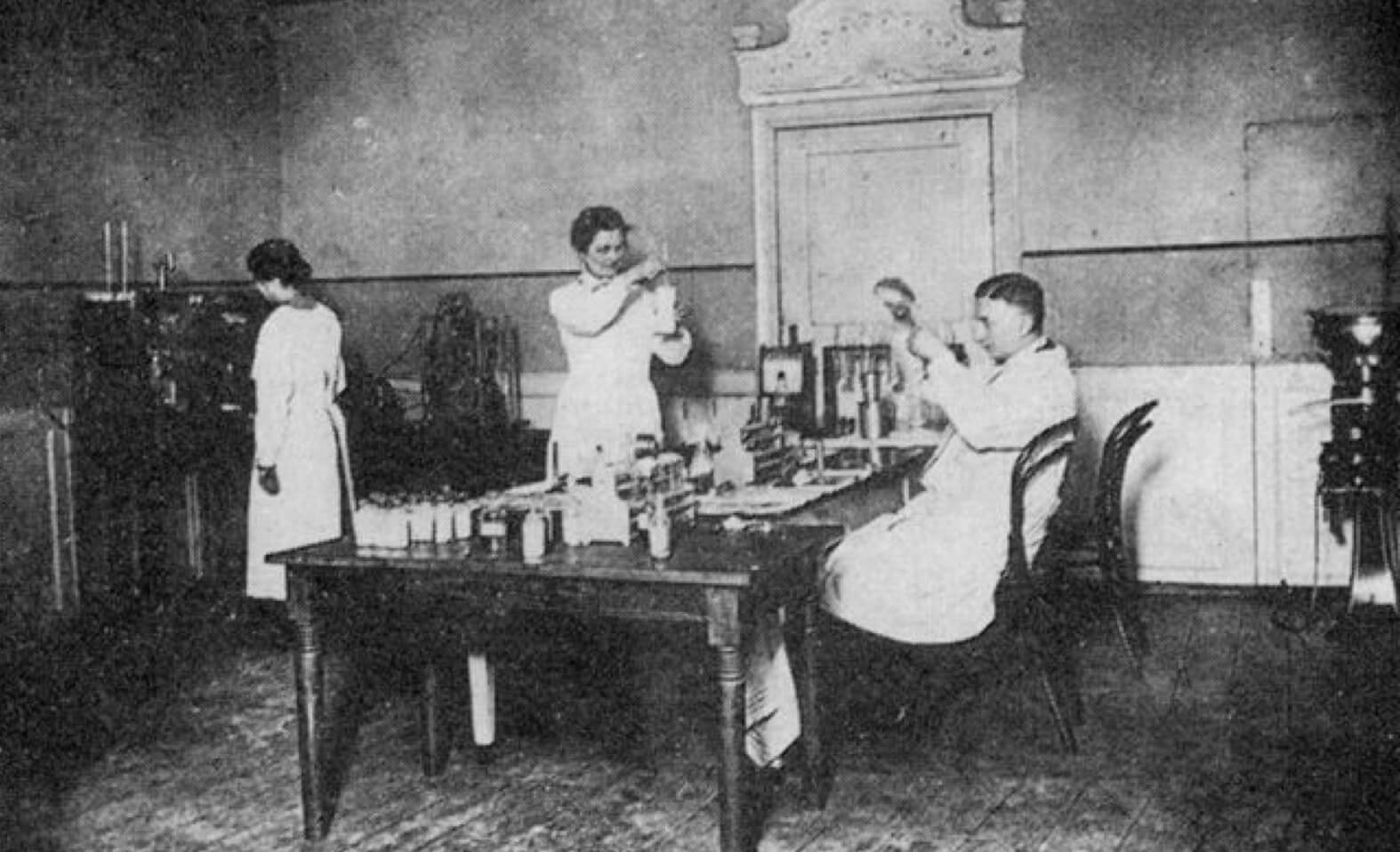 Rising demand for industrial production of sera for passive immunization of humans and animals led to the foundation of the Anhalt Serum Institute Dessau GmbH (Anhaltisches Serum Institut Dessau GmbH (ASID).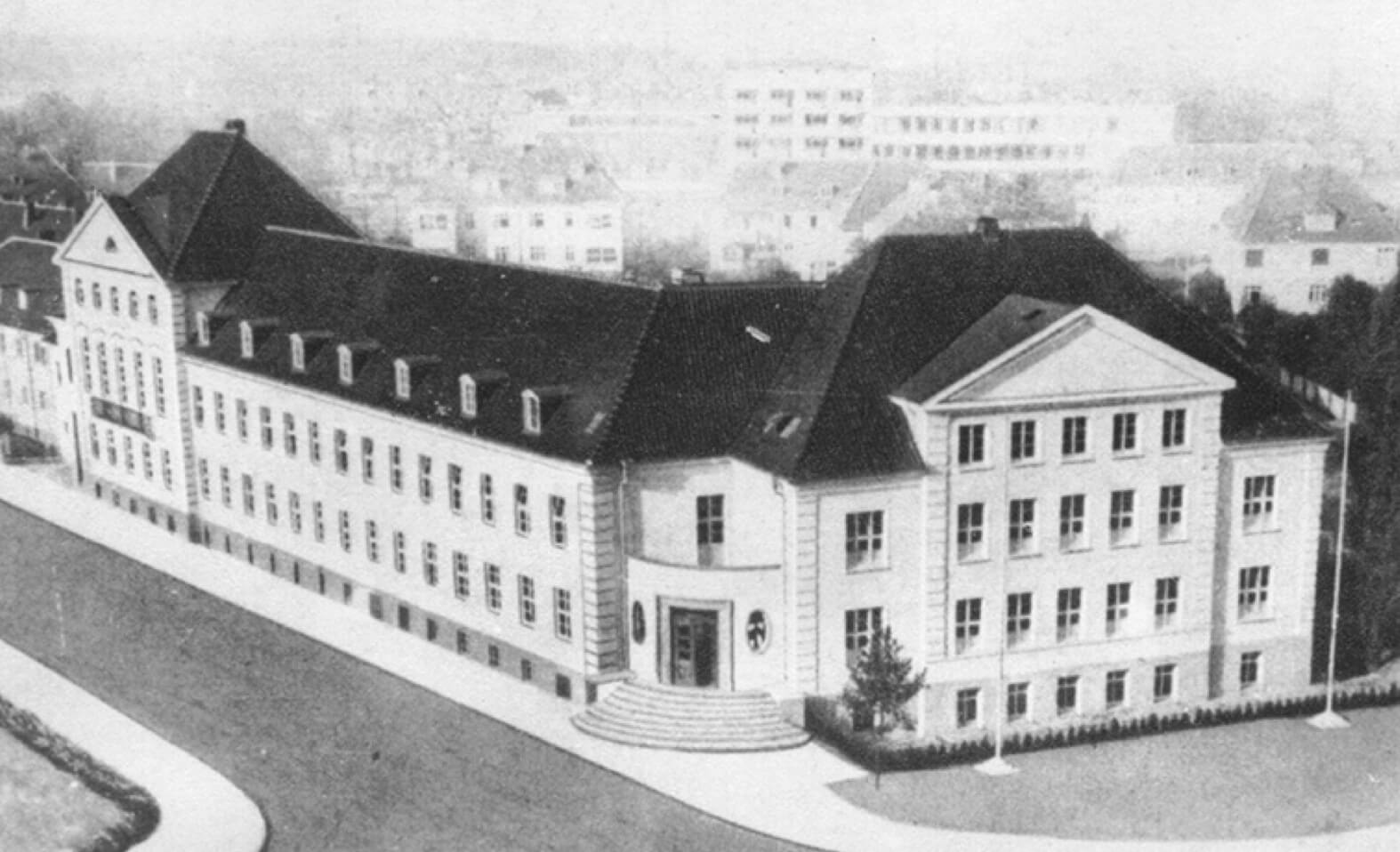 Production of vaccines and diagnostic agents to combat infectious diseases resulted in the newly formed Research Institute for Vaccines (Forschungsinstitut für Impfstoffe).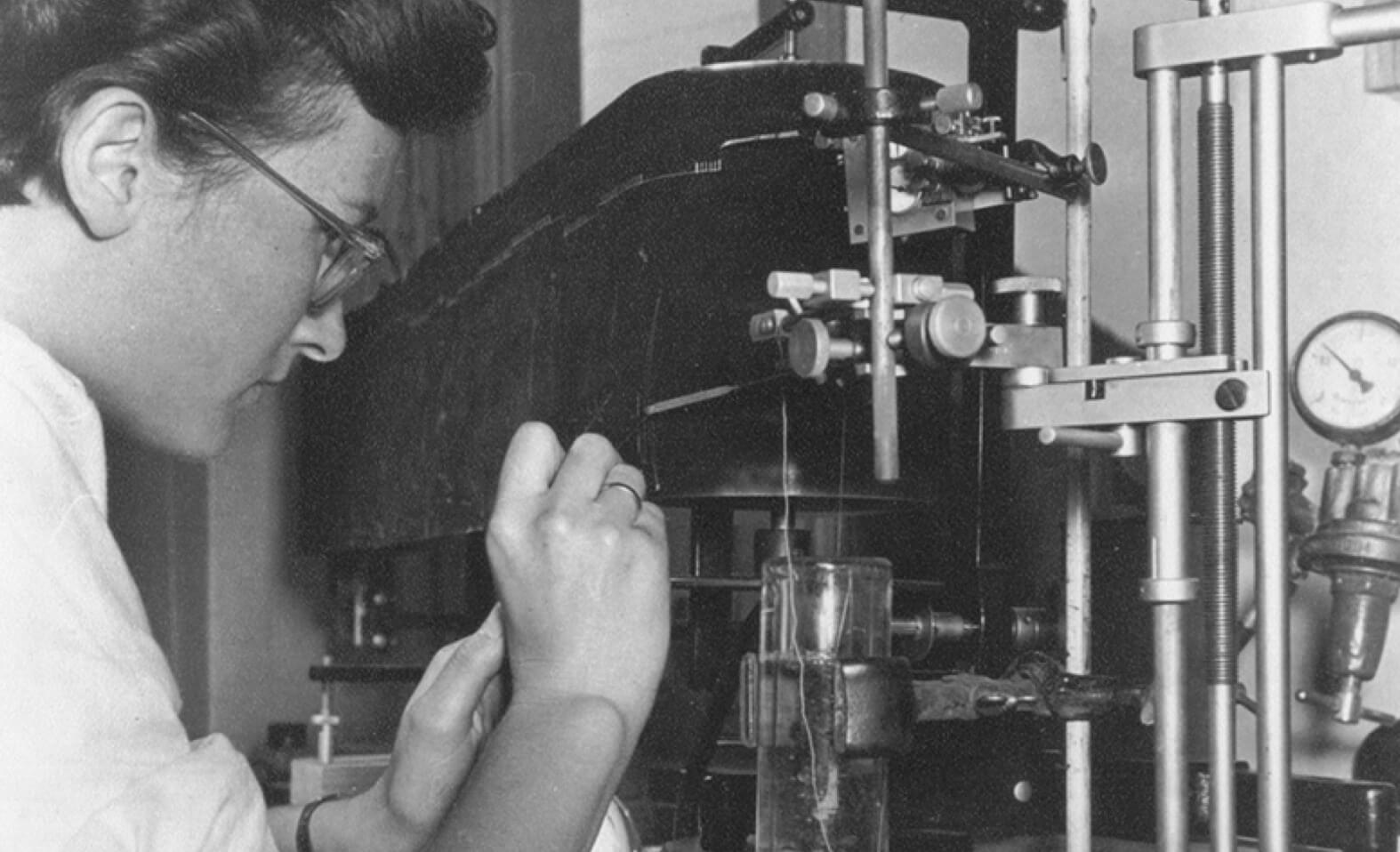 Government programs to prevent and treat animal infectious diseases shaped the company's strategic direction towards research and production.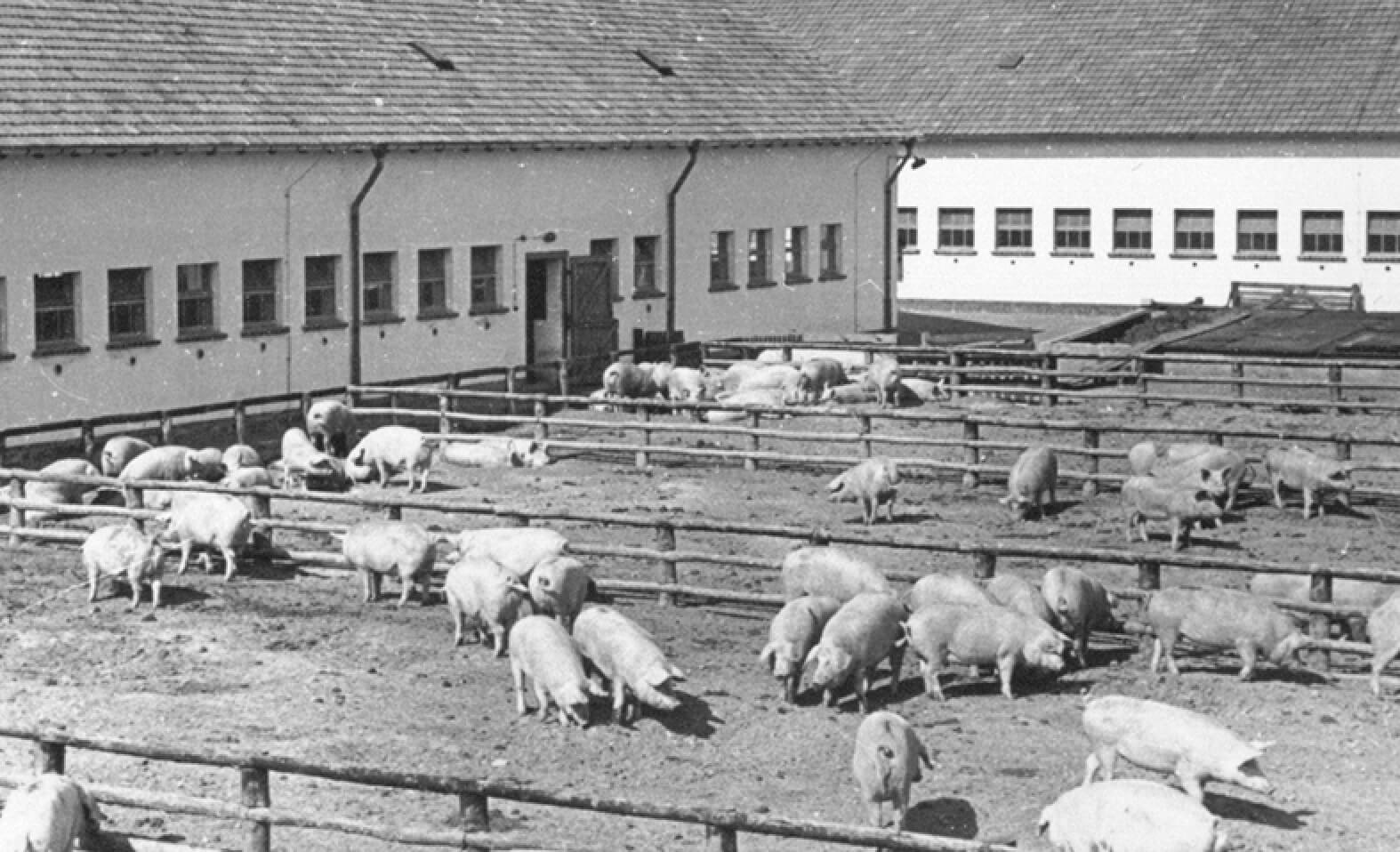 Production capacities for human medicines were spun off. The company was renamed Vaccine Plant Dessau-Tornau (Impfstoffwerk Dessau-Tornau).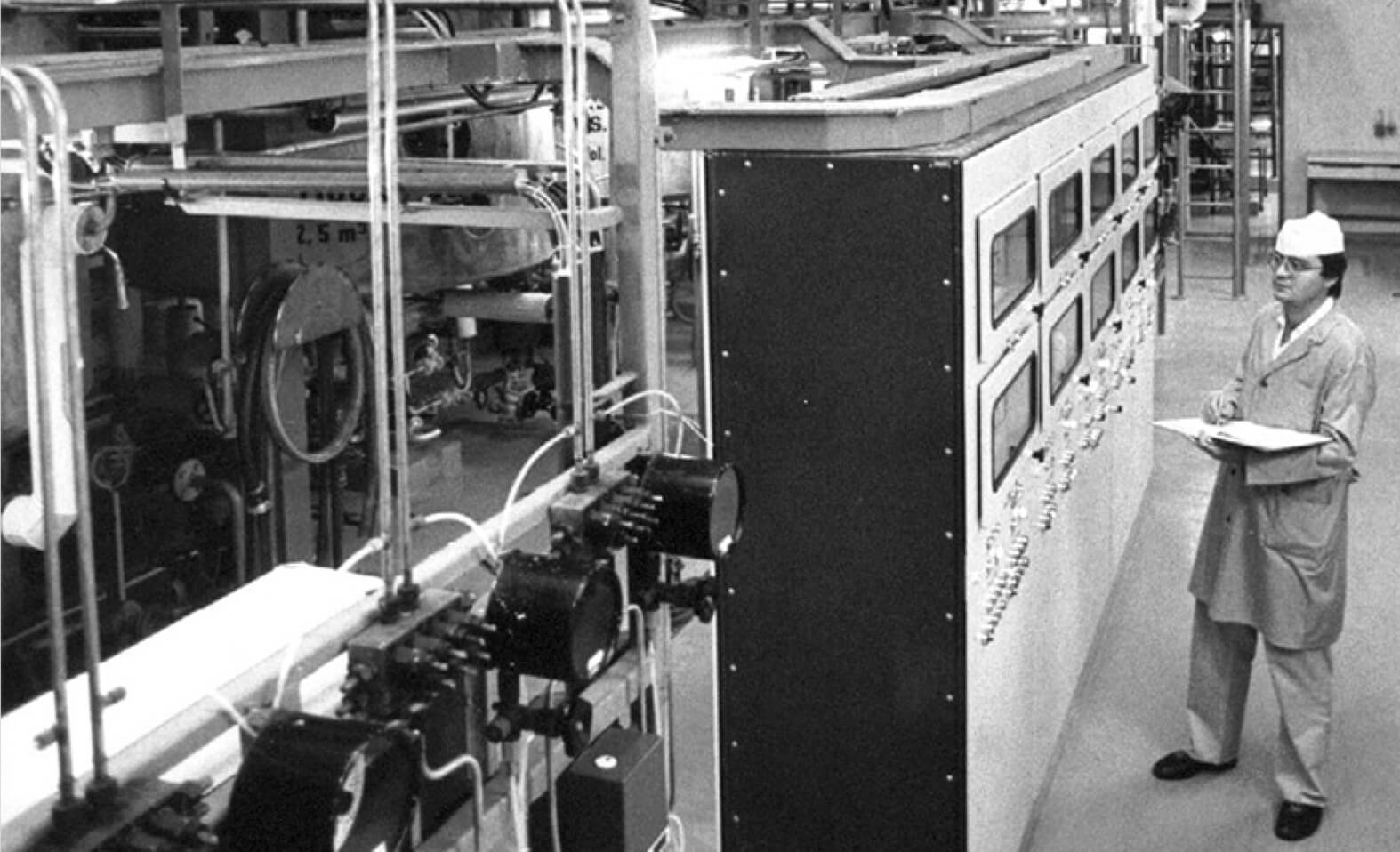 Entrepreneur Hartmut Klocke privatized the corporation.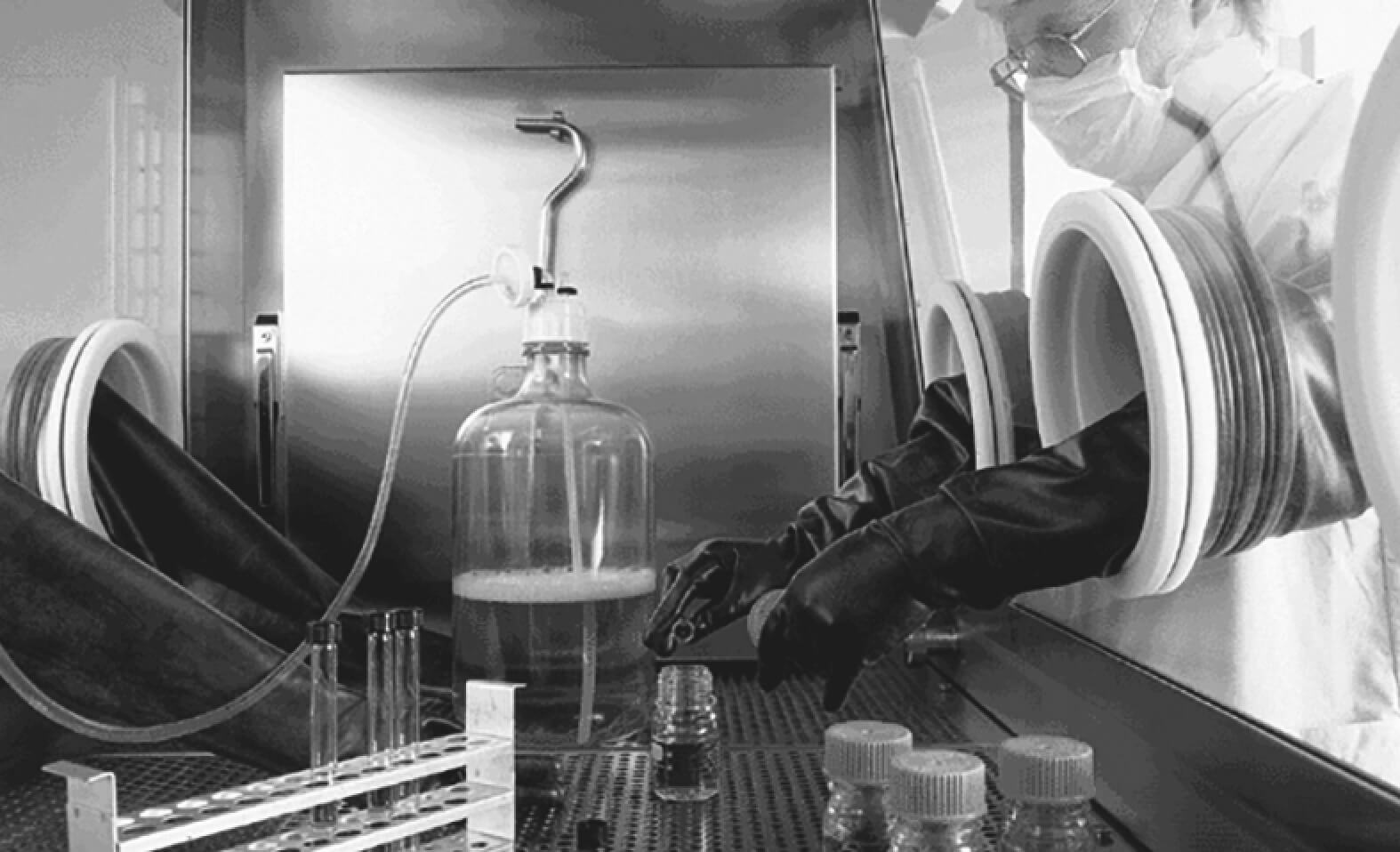 The company expanded production capacities and started to focus on two company businesses: Contract development and manufacturing of human vaccines and biologics, development, production, and distribution of animal health products.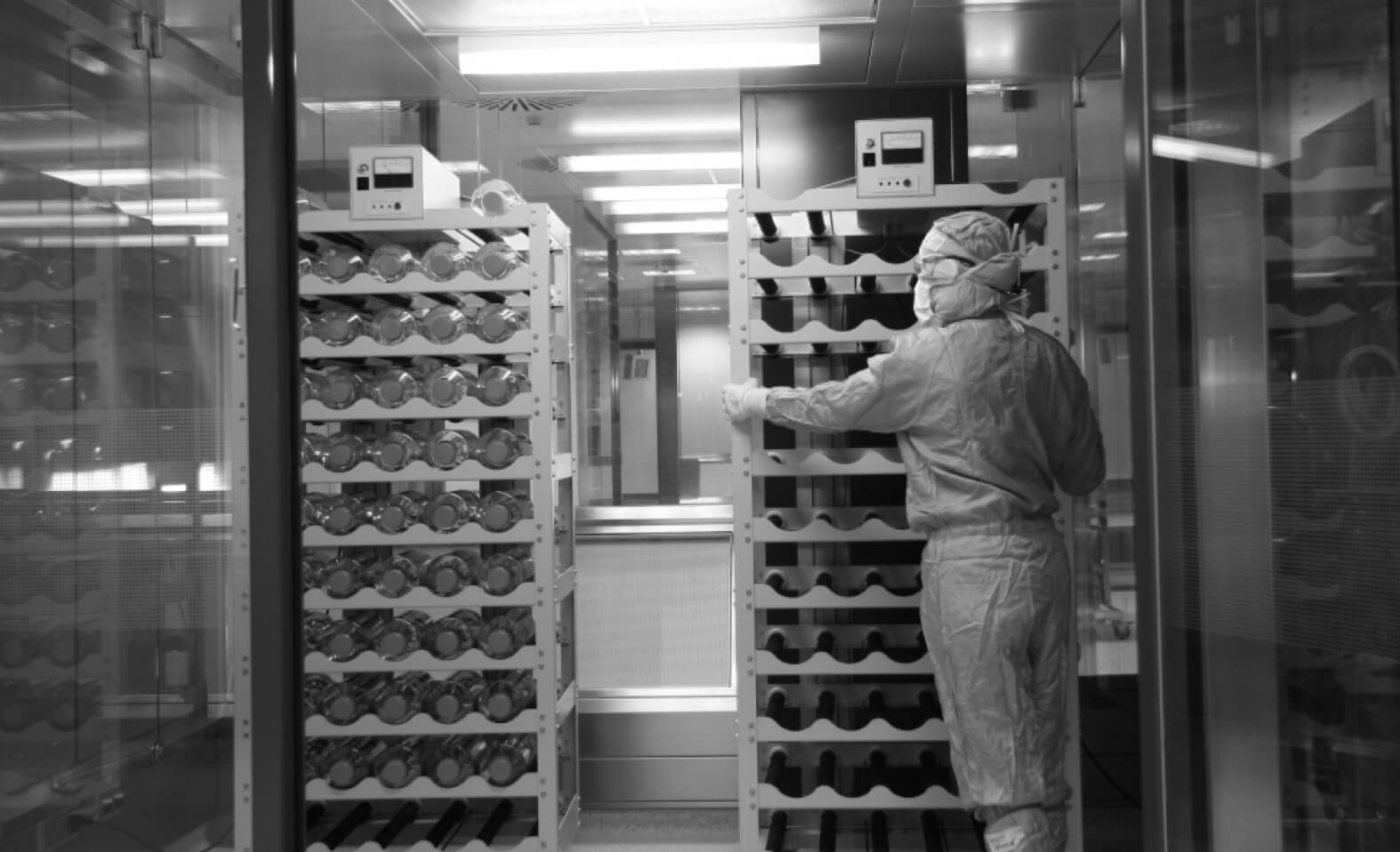 Due to international growth of the business, the company was renamed IDT Biologika.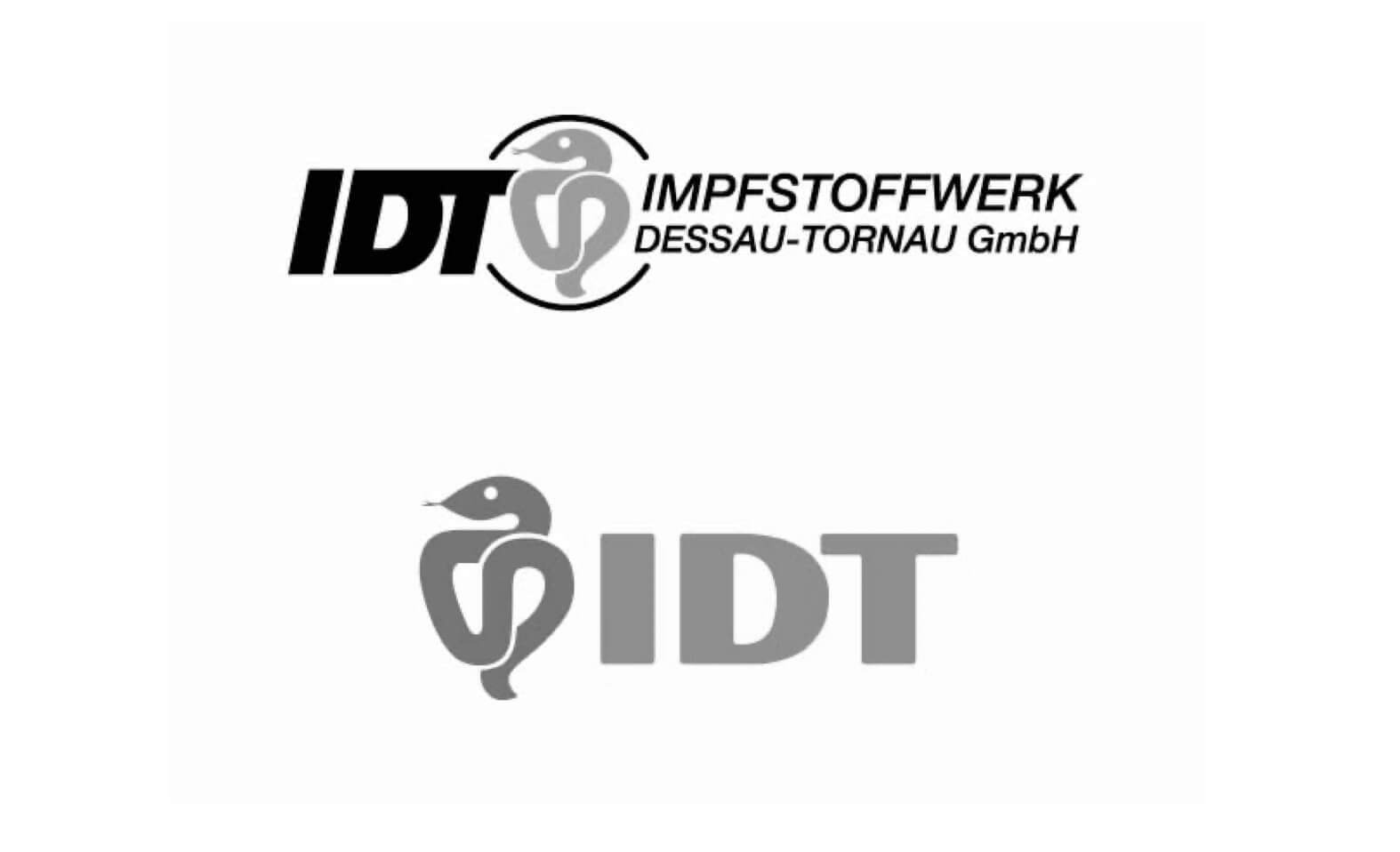 IDT Biologika's presence expanded to North America with the acquisition of the contract manufacturing division of Aeras TB in Rockville, Maryland.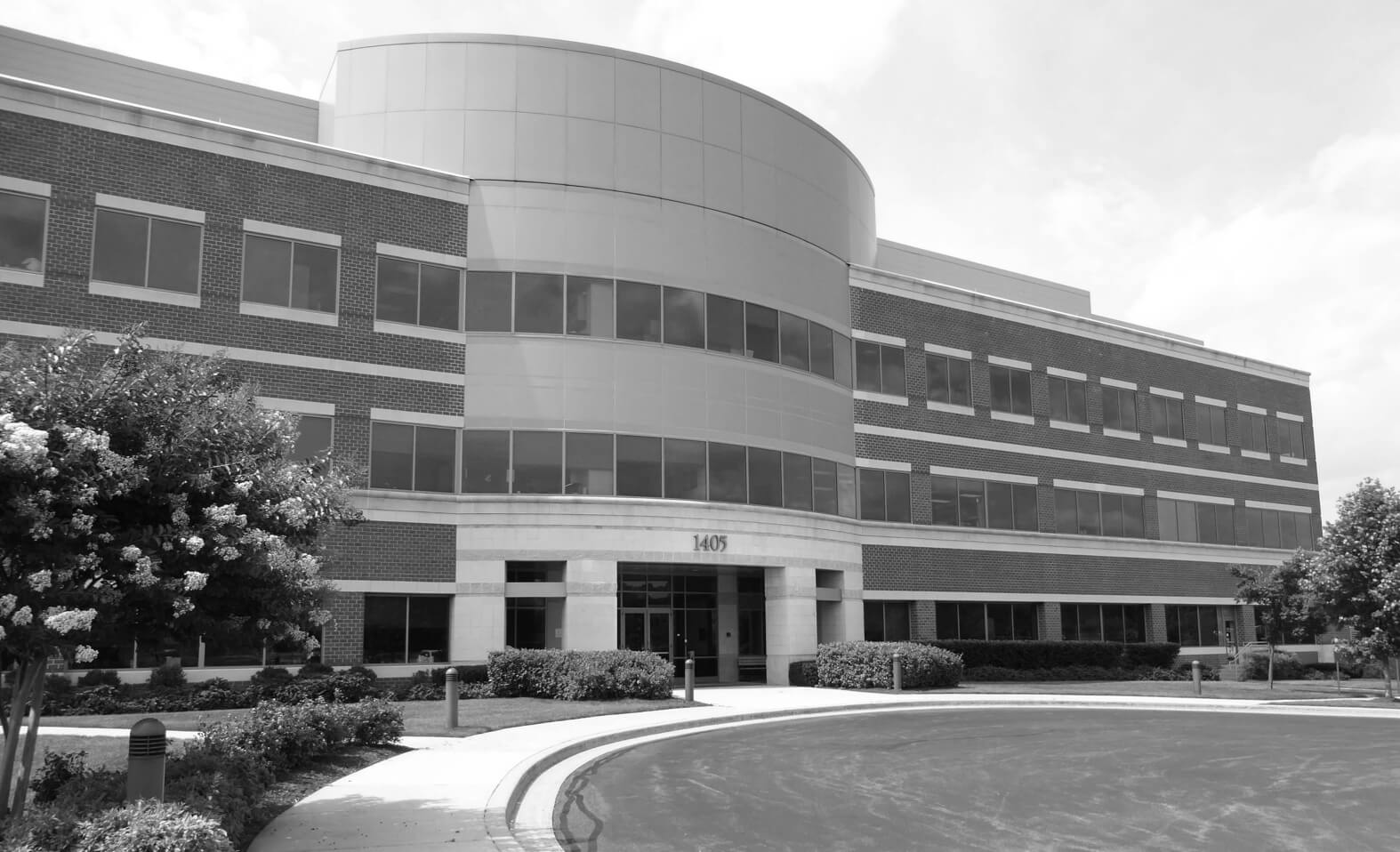 IDT Biologika sold its animal health business to Ceva Santè Animale, enabling the company to focus solely on custom development and manufacturing of human vaccines and biologics as a CDMO.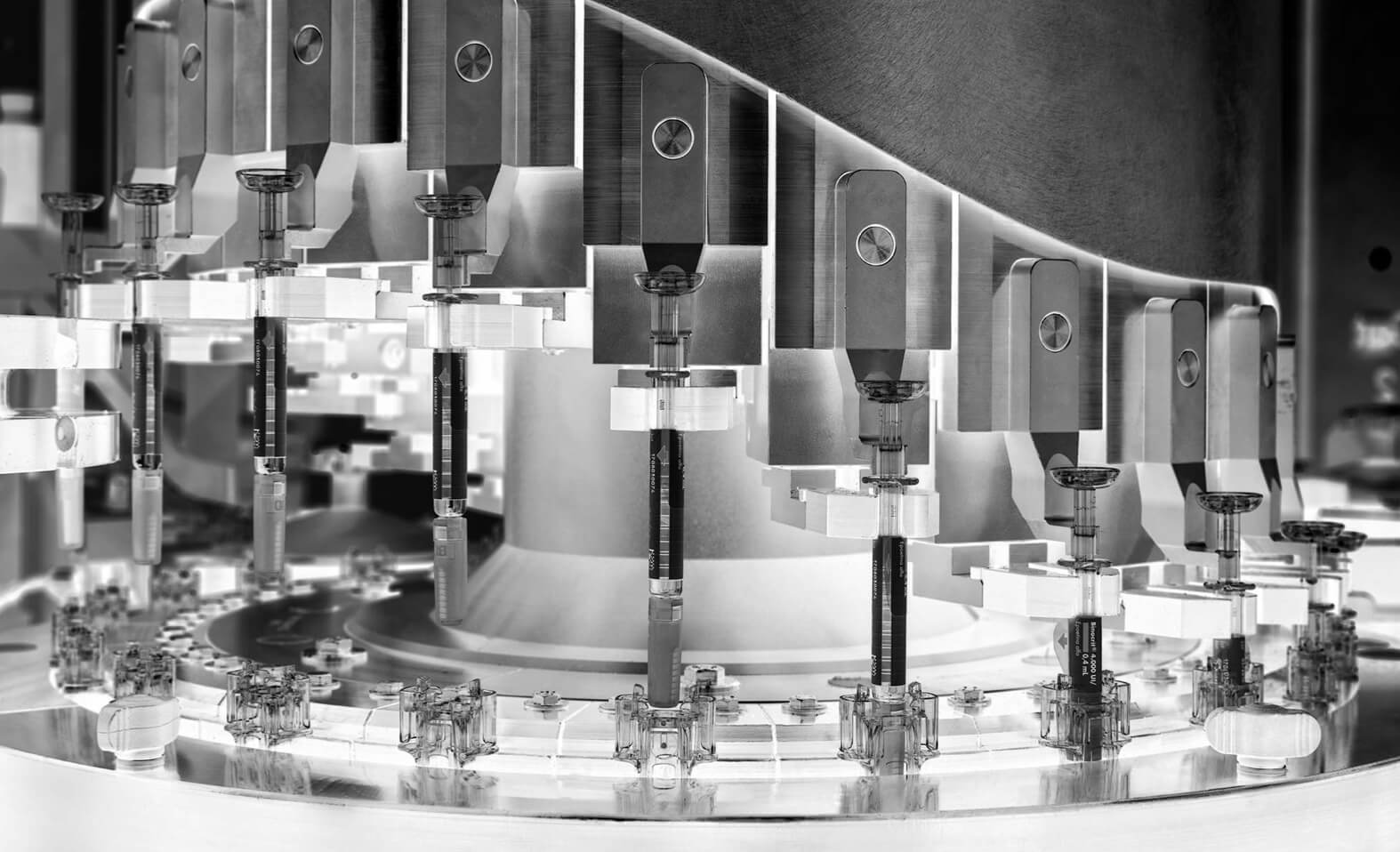 IDT Biologika celebrates its 100th anniversary and specializes in contract development and manufacturing of vaccines, viral vectors for gene therapy products, and dosage form supply of liquid and lyophilized biologics.