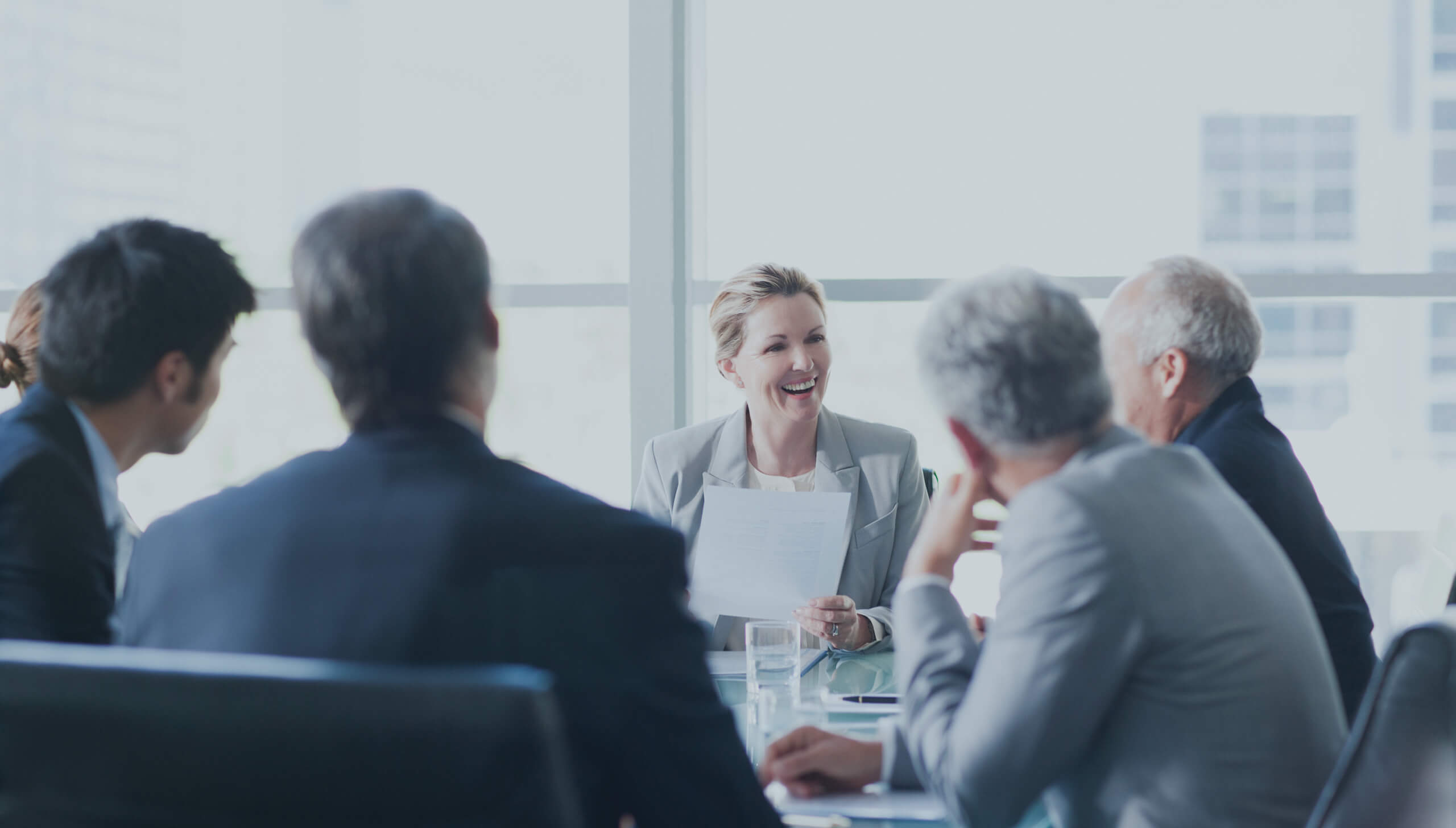 As a leading vaccines and viral vectors CDMO, and provider of aseptic filling of a wide range of biologics, IDT Biologika has decades of experience supporting customers in advancing their products from early development all the way to commercialization.
Exceptional Track Record
IDT Biologika has an exceptionally strong regulatory track record. Our facilities have been subject to hundreds of audits from clients and agencies, and we have longstanding expertise in guiding customers through regulatory requirements.
Having worked with large and small pharma companies on many leading vaccines commercialized in recent decades, along with other biologics, being involved in their development and manufacture, we have experience and relationships with the major regulatory authorities, including the FDA, EMA and ANVISA.

Fully Integrated Support
Our regulatory services not only involve support with documentation and other submission requirements as a customer's product advances, but it is also fully integrated into the project itself. Every aspect of development, production, quality control and analytical services benefits from our knowledge and consideration of regulatory requirements. IDT Biologika closely collaborates with experts in the regulatory field, helping even in cases of complex and novel products.
Everything is characterized, validated, and designed to make the regulatory pathway smooth. Our track record is our client's track record. Our state-of-the-art facilities are at the forefront of vaccine and viral vector development and manufacture. And clients can be confident with the collaboration of our experienced staff.