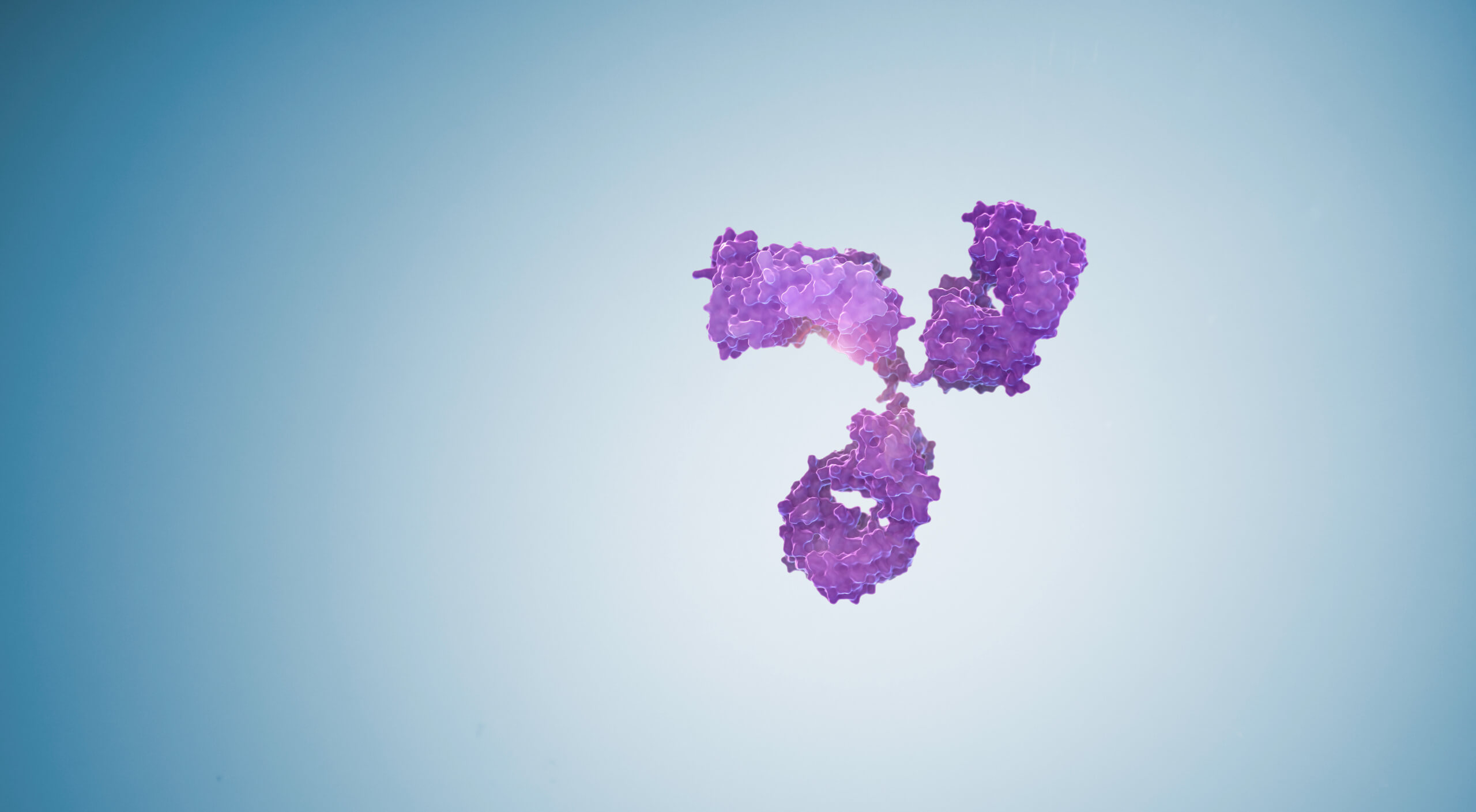 IDT Biologika is a global biologics CDMO with a wealth of experience in the full spectrum of biologics contract manufacturing. We are best known for our capabilities with live viral agents with end-to-end development and manufacture of the world's leading vaccines and viral vectors serving the cell and gene therapeutics industries.
Aseptic Filling of Non-viral Biologics
For a broad range of other biologics, including monoclonal antibodies, virus-like particles, RNA products and recombinant proteins, we offer sterile liquid and lyophilized drug product manufacturing in our European and North American GMP facilities.
Learn more about Fill-Finish
Range of Large Molecule Products
We employ our technologies and expertise to meet customer needs in a wide range of large-molecule products, covering clinical Phase I–III to commercial manufacturing in vials and pre-filled syringes, with or without needle safety devices. We offer auto-injector assembly and a range of secondary packaging for clinical trials and commercial needs. We have a variety of filling lines and all the associated fill-finish and packaging technologies suited to different volumes and project specifics in the GMP-compliant and BSL-2 facility in Europe.
Learn more about Secondary Packaging
Our high-speed filling lines are state-of-the-art and benefit from ongoing investment in upgrades and expansion. They have an excellent track record of client inspections and are approved by the FDA, EMA, and ANVISA.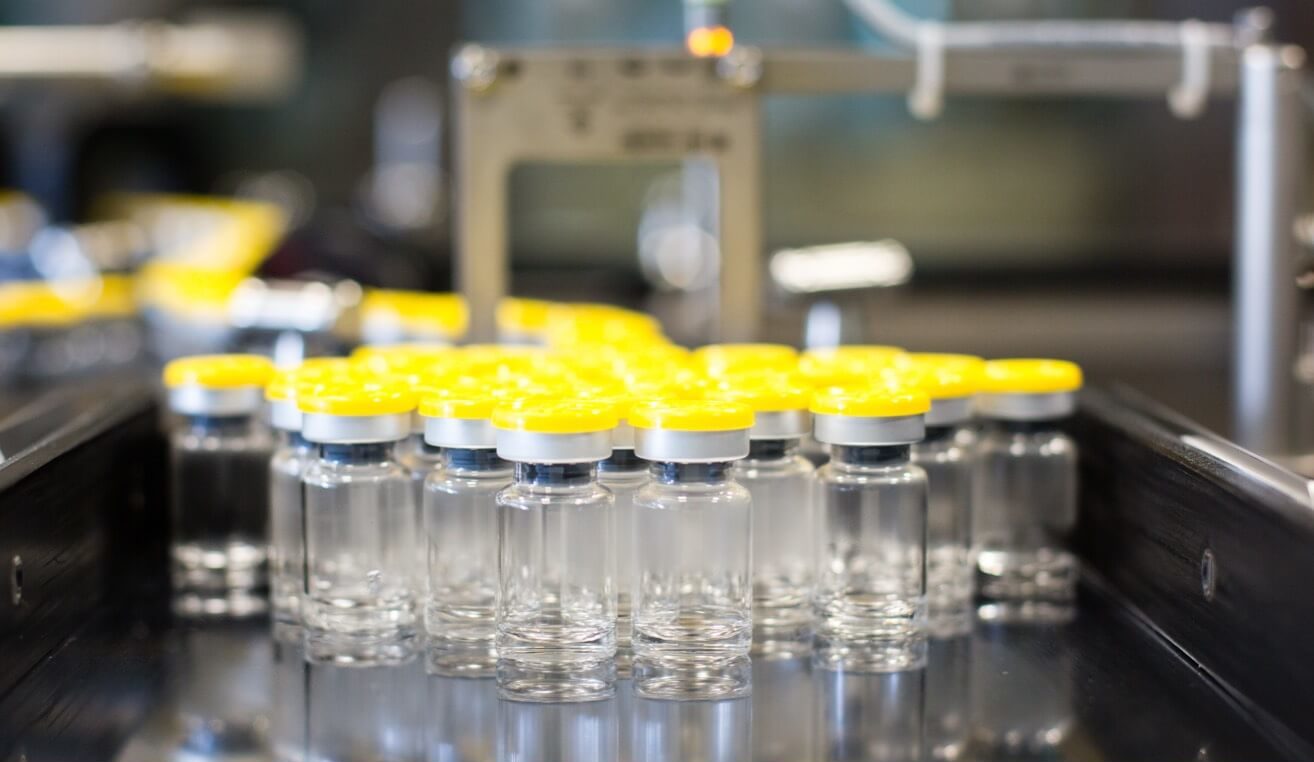 Quality Control & Regulatory Support
Aseptic vial filling and lyophilization of biologic pharmaceuticals are supported by a full range of analytical services and regulatory expertise at IDT Biologika. We support our clients with the extensive regulatory expertise that comes with being one of the world's leading biologics manufacturing companies, helping to prepare CMC documents and complete all the required filings with relevant authorities.
Learn More About Our Quality Control & Analytics
IDT Provides a Full Range of Analytical Services