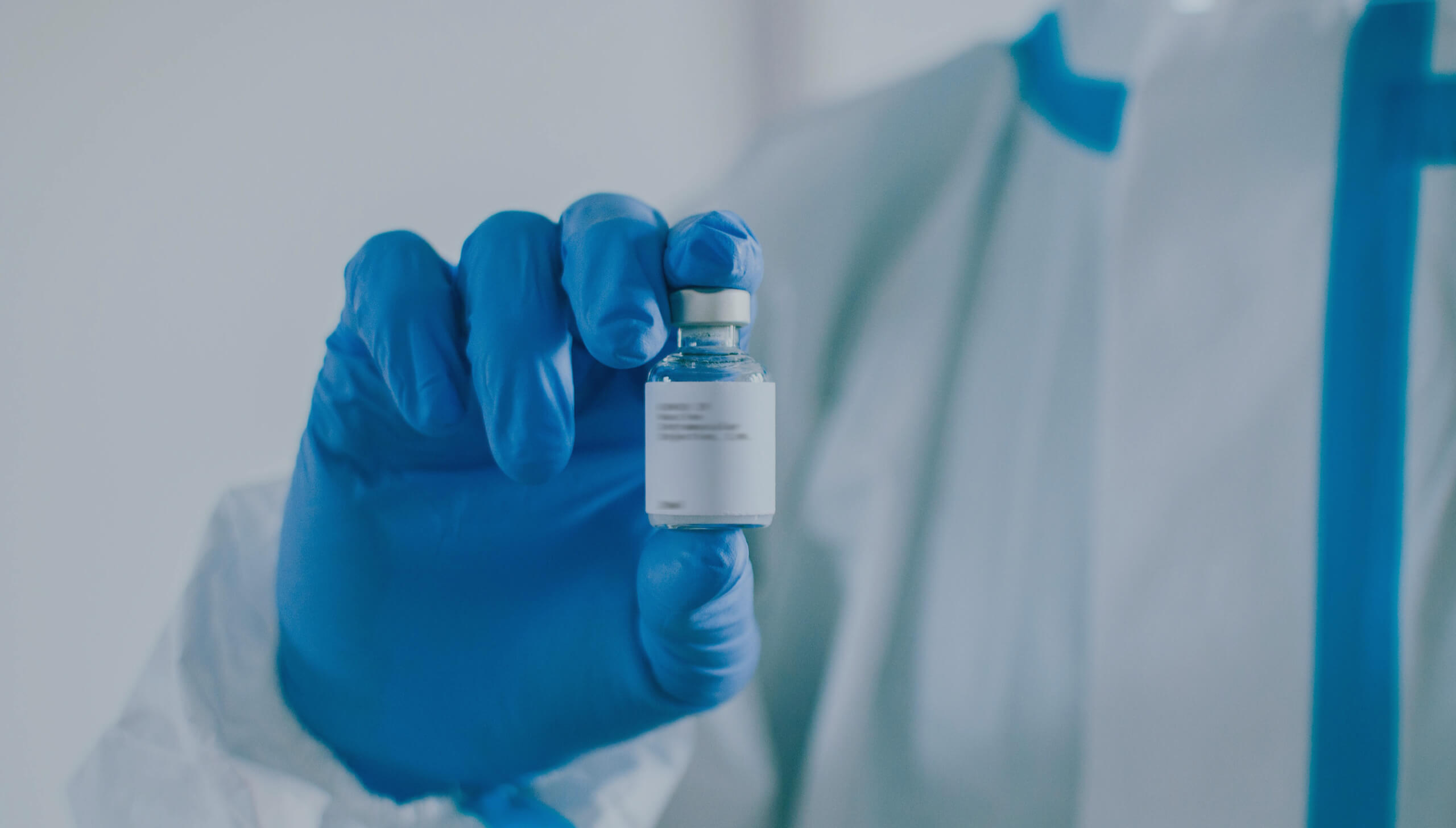 IDT Biologika is committed to a pursuit of excellence throughout all of its operations. We set the bar high for ourselves, with a goal of consistently exceeding expectations and delivering world-class performance. An unwavering commitment to high-quality service and capabilities, investment in cutting-edge technology, and fostering of industry-leading knowledge set us apart.
Innovation
IDT Biologika is committed to innovation that makes a positive difference for clients and ultimately for patients by combating serious diseases affecting people worldwide. Our experience and successes with live viruses and their use in vaccines and cell and gene therapy products, along with broader biotherapeutics, enable us to pursue innovation that has an impact where it counts – in our customer's process. There is little that we haven't seen or experienced, which is beneficial to our customers, but equally nothing drives us like a new challenge, and we think our unique know-how in live virus products sets us apart in this industry.
Innovation is also about collaboration. The most innovative results come from like minds and shared knowledge. For this reason, we are committed to transparent relationships with our customers where we work towards solutions together. We will give every bit of our 100 years of experience, but we are also committed to listening to what our customer thinks and adapting our approach.
The end goal of innovation is improvement in our customer's process. Whether we begin a relationship in the early stages of development or transfer a process in, there is always potential for our process development team and other experts in multiple technologies to look at where optimization is feasible and would be transformative for our client. Advanced analytical services also support the process, and we can meet early-stage clients' needs with proprietary cell lines and cell bank services.
IDT Biologika Investment Timeline
Installation of assembly lines for safety devices and auto-injectors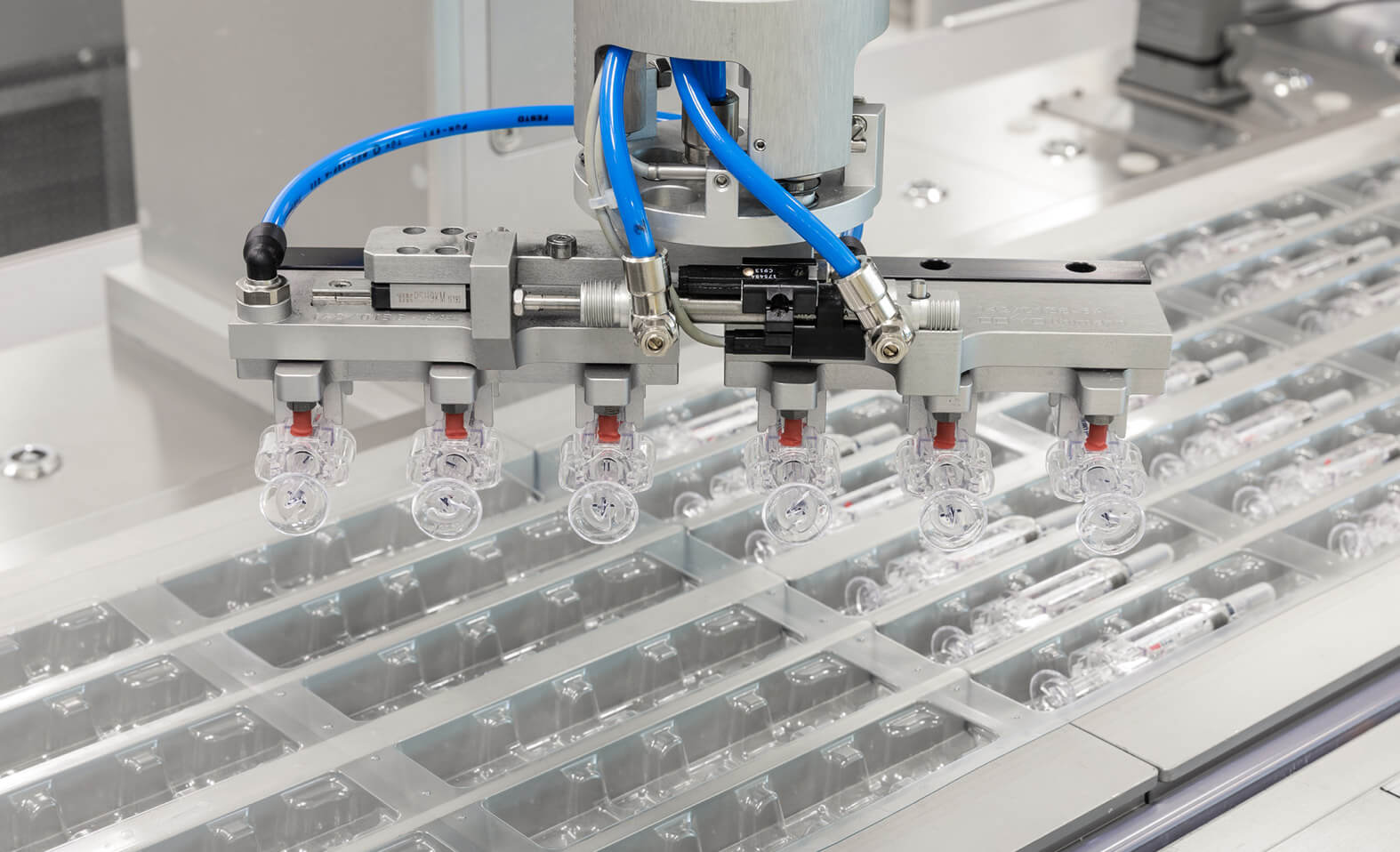 Expansion of visual inspection capacity. Installation of large-scale filling line.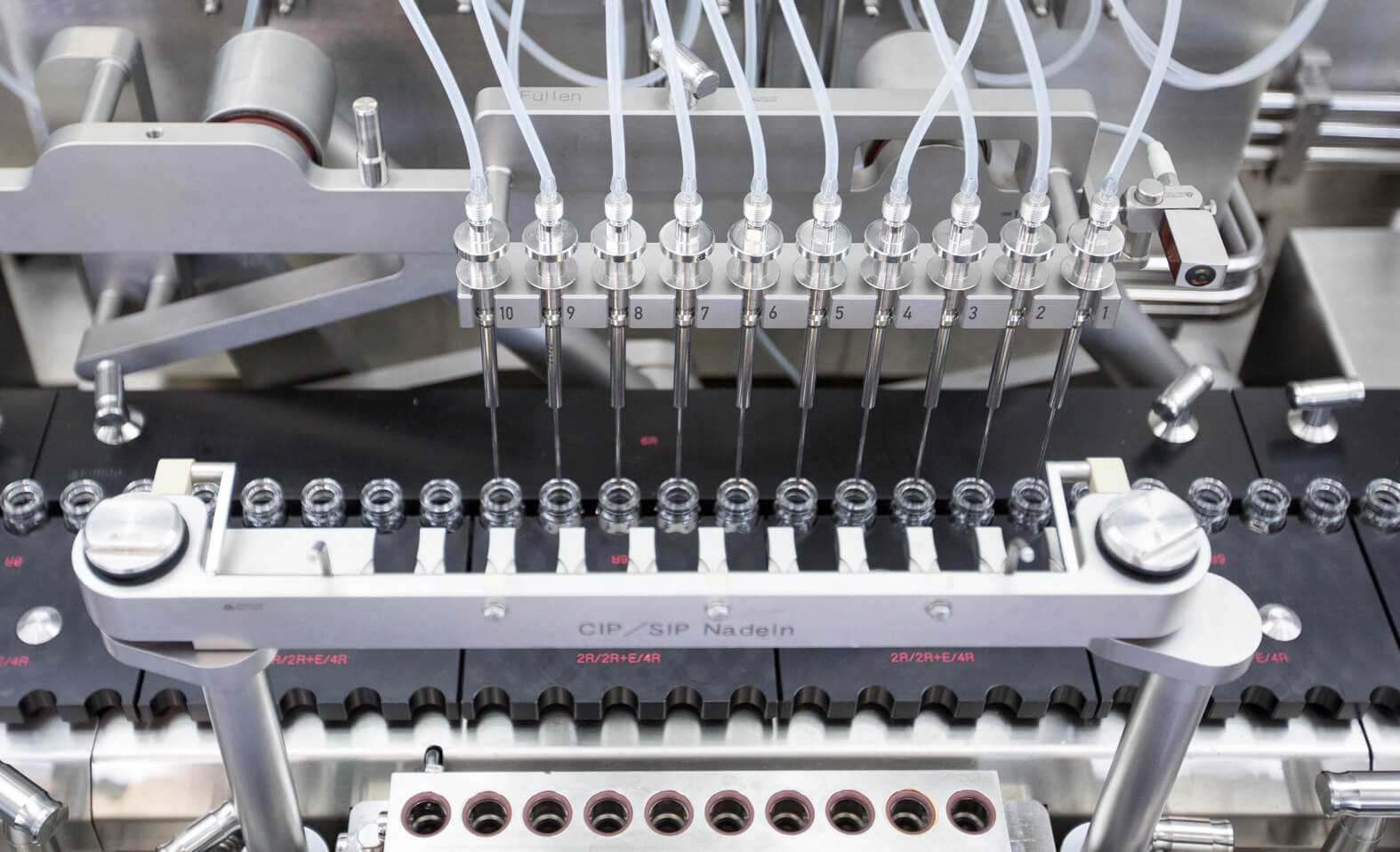 Expansion of storage capacity for -80ºC and stability and retention samples. GMP upgrade of pharma production facility. Installation of pilot filling line and Schubert Multipacker packaging line.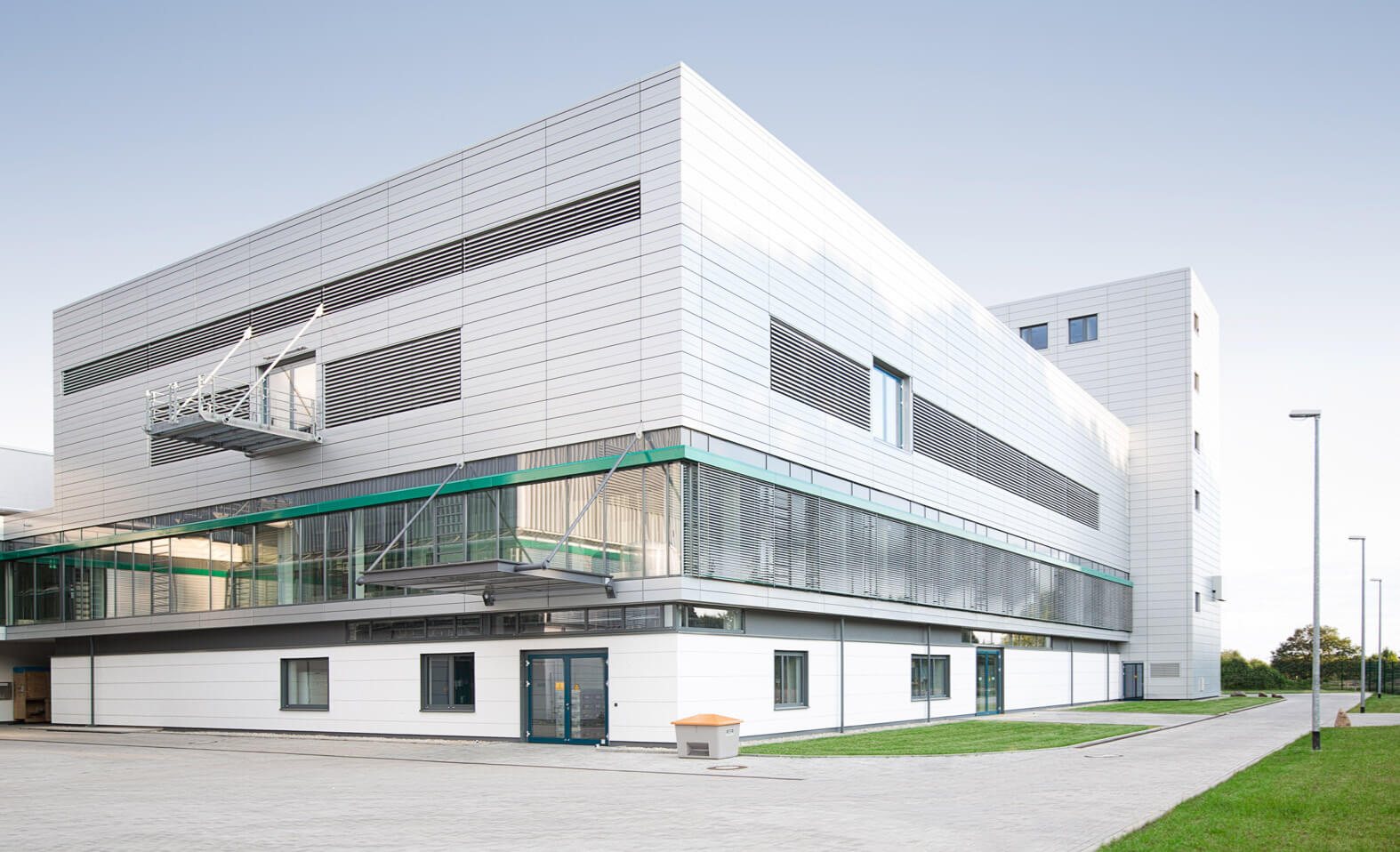 Expansion of large-scale filling capacity with a new state-of-the-art filling line.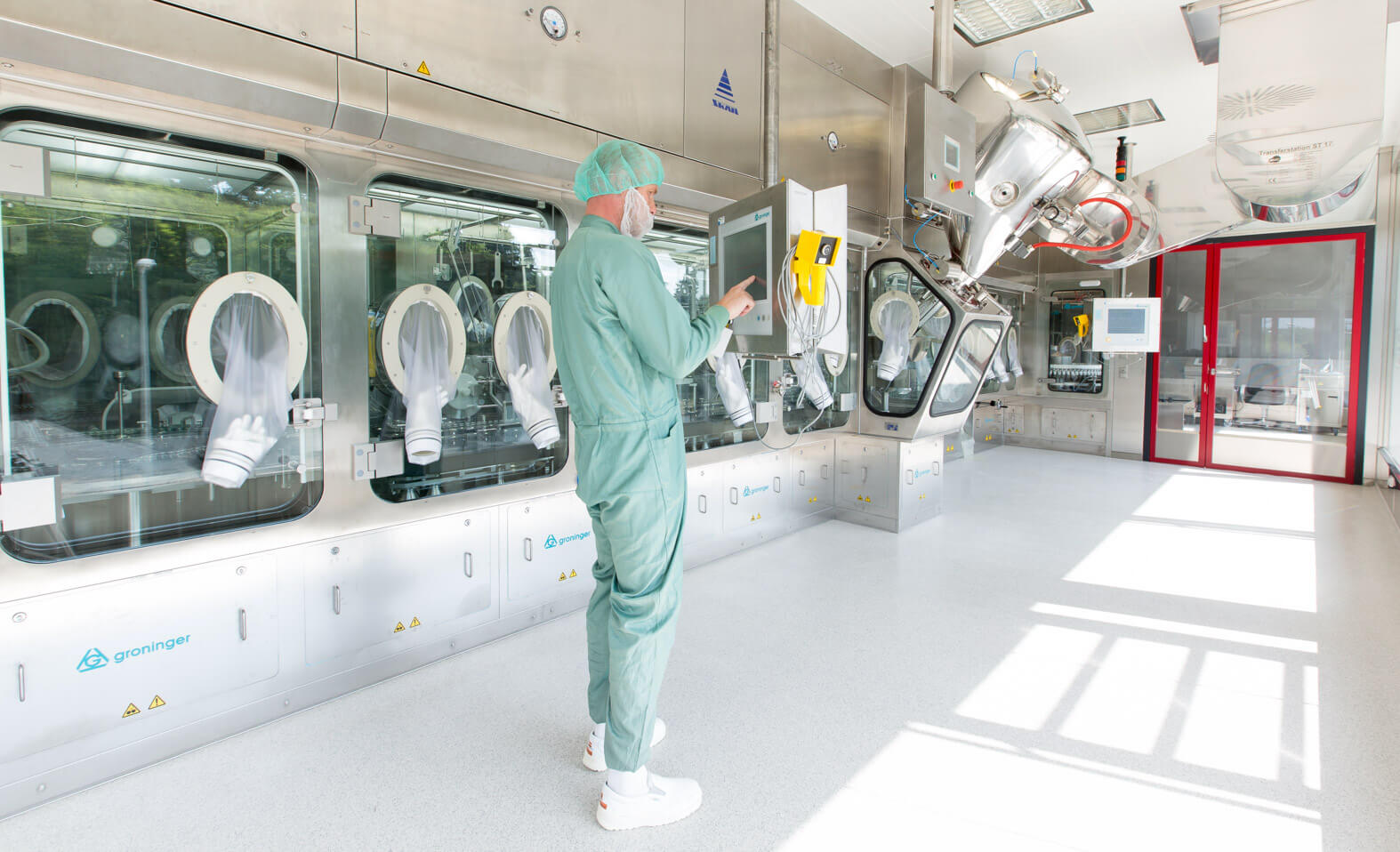 Expansion of drug substance manufacturing capacity with new dedicated building.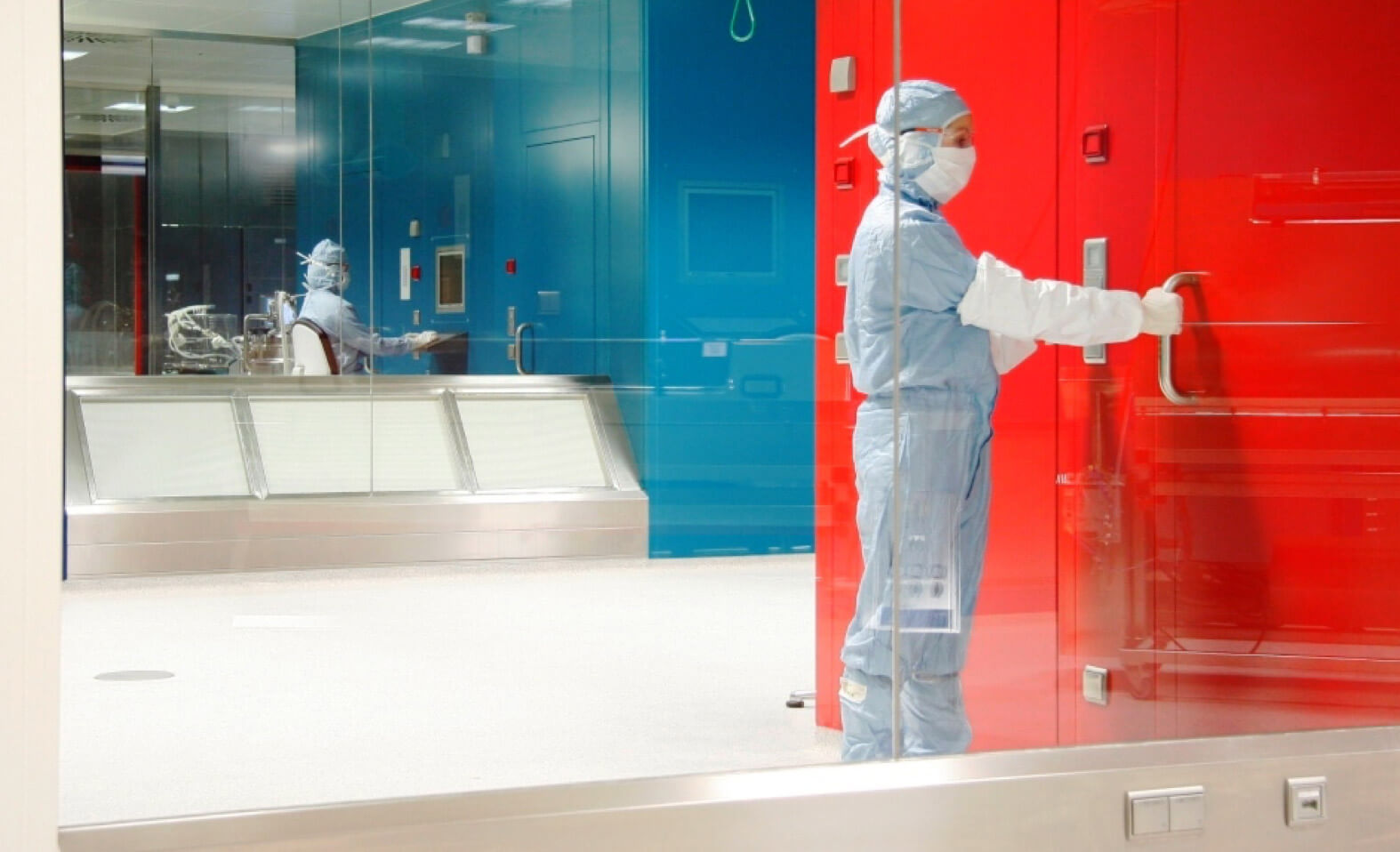 Planned expansion of large-scale filling capacity with a new state-of-the-art filling line. Additional capacity in drug substance production and visual inspection.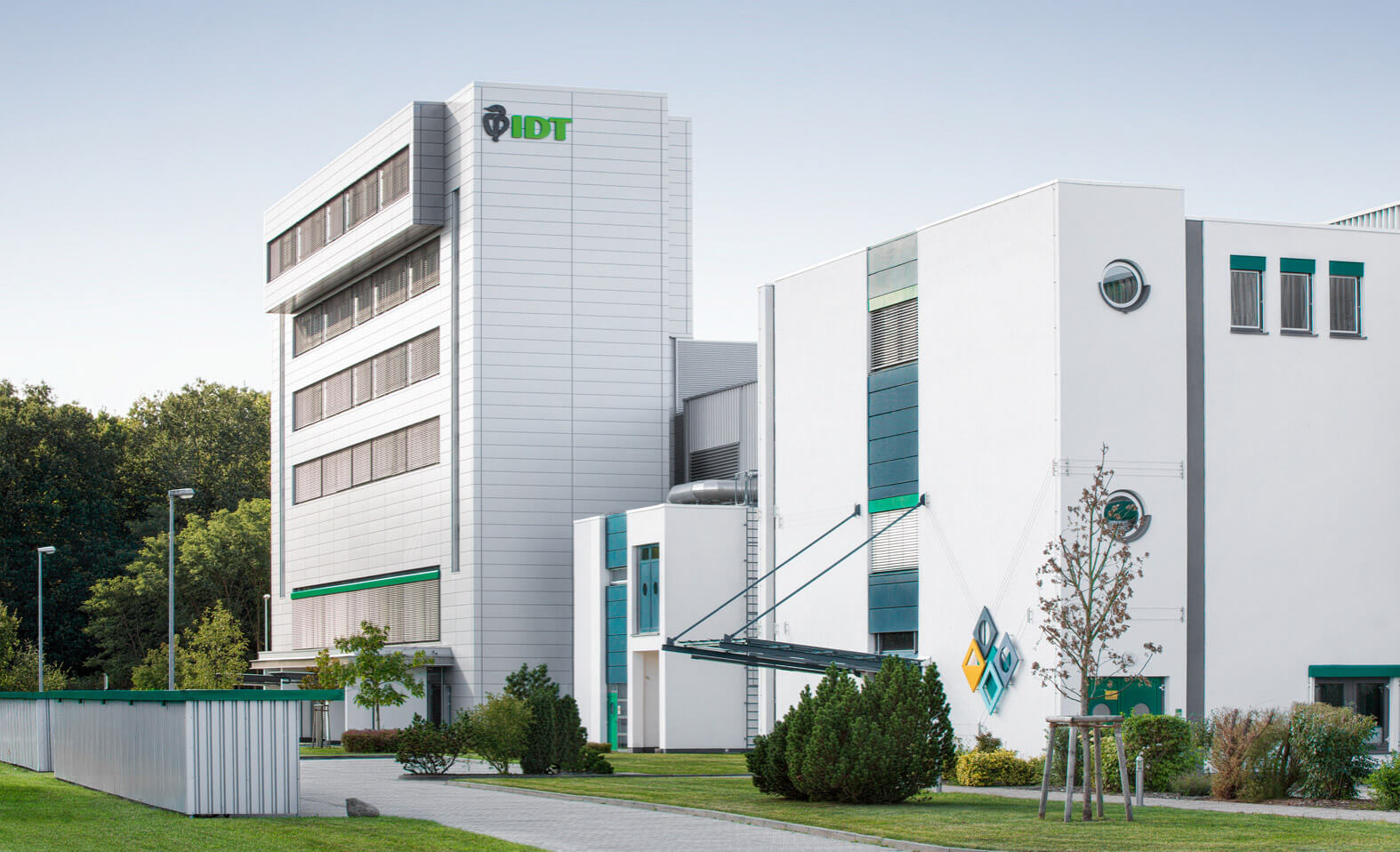 Sustainability
The pursuit of excellence in sustainability is also a major global goal for IDT Biologika. Commercial performance is measured by economic, social, and ecological optimization. As a business, we are obligated to be conscious of these responsibilities in everything we do and to be good corporate citizens.
The health and safety of employees is one of our first priorities and a fundamental principle for all activities. This goes hand-in-hand with safe, qualified procedures and responsible development and manufacture of our customers' products. Each employee also carefully assesses the impacts and effects of their own actions, considering the welfare of their colleagues and the environment and oversight of risk mitigation, safety, and energy efficiency in all operations.
More about our sustainability goals
We are committed to a responsible approach to sustainability through the efficient use of materials and energy, as well as compliance with regulations and quality and environmental management systems. Our objectives are outlined in a published list of sustainability goals.