If people had guessed in 1921 what the newly founded Bakteriologisches Institut der Anhaltischen Kreise with its three employees would look like 100 years later, no-one could have foreseen this successful situation: A worldwide-leading contract manufacturer of vaccines and biopharmaceutical products, making a key contribution to quelling a pandemic and numerous infectious diseases. And yet this is precisely the situation in which IDT Biologika finds itself now – the course for continuation of the success story follows a clear strategy and the goal is stated:
With our know-how, innovative strength and committment we continue to manufacture vital vaccines and gene and immune therapeutics against infectious diseases worldwide. This is how we support our clients in pioneering vital new therapies to protect the health of people around the world.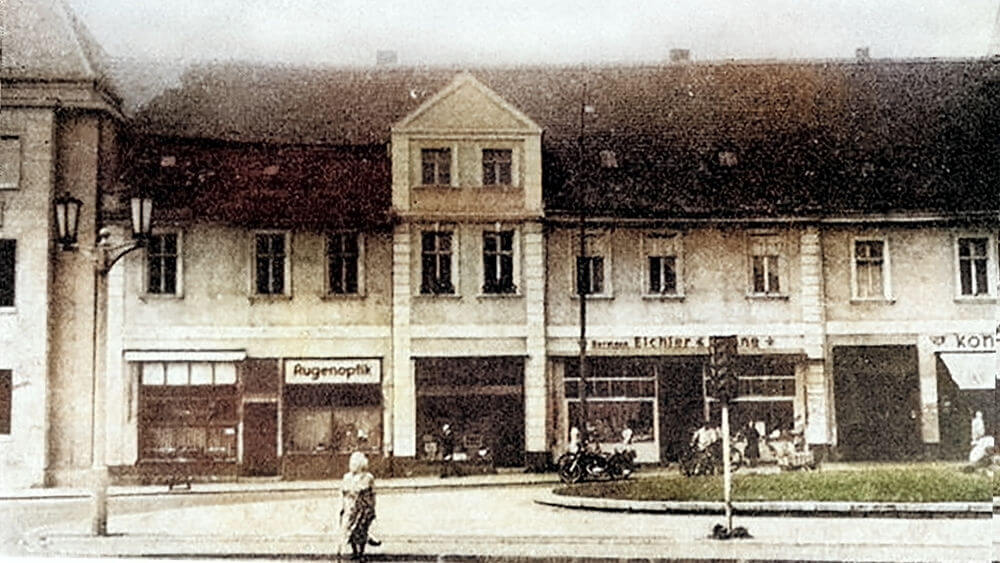 Our social responsibility
As part of the global community, we bear a high level of social responsibility with our products and services – responsibility towards customers, partners, employees and above all to people throughout the world. For 100 years, IDT Biologika has been dedicated to helping others and curtailing diseases. This is achieved through the development and manufacture of lifesaving or life-enhancing vaccines and biopharmaceutical products. This makes us a source of hope for many patients, continuing what generations before us began.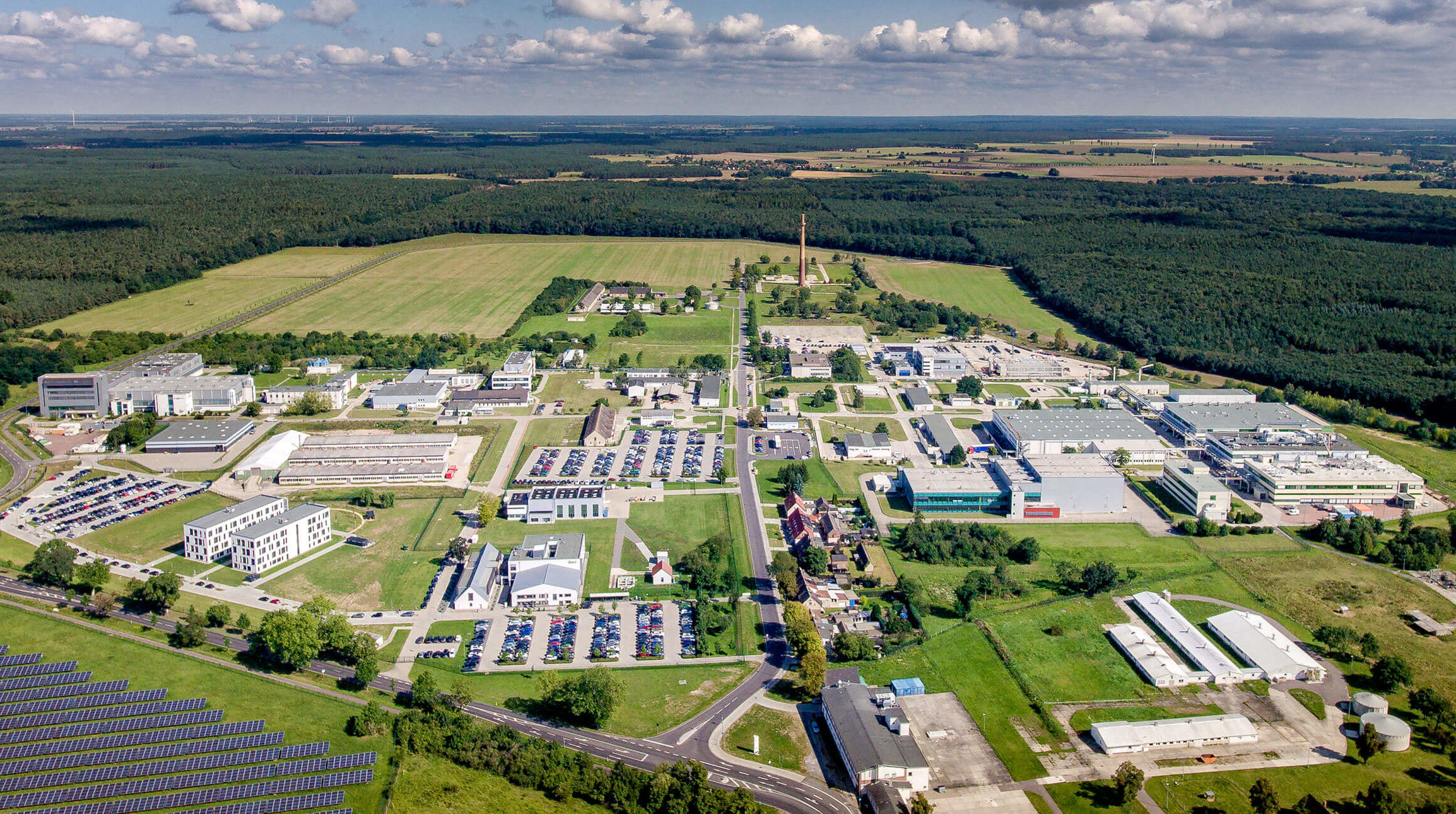 Expanded capacities and custom-fit solutions
In recent months, the coronavirus in particular has illustrated the fast growth in worldwide demand for vaccines and the requirement for companies such as IDT Biologika, who can produce these on a large scale and, in particular, respond quickly and flexibly to the high demand. To ensure this, the company turns to highly qualified employees with experience, motivation and ideas, but also to investment and know-how and facilities on two continents. In this, the three company locations at Dessau-Rosslau and Magdeburg (Germany) and Rockville, Maryland, USA complement each other perfectly and apply their expertise with regard to development and production: From the manufacture of small volumes of vaccine for clinical trials and on to production on a major industrial scale, with continuous quality testing and assurance.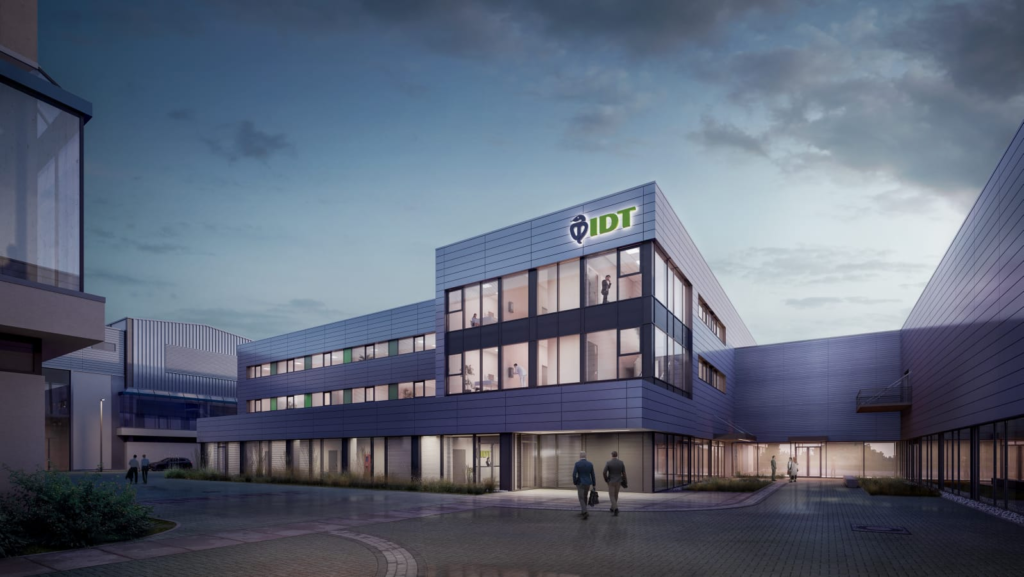 Since 1993 over 500 million euros have been invested in IDT Biologika, with the next 100 million currently being invested in construction. In addition to the construction of a new multifunctional building for vaccine production, due for completion in the first quarter of 2023, the neighboring complex is also seeing the creation of a second high-speed line for commercial filling. This is set to begin operation at the end of 2022. The short construction times are certainly unusual, especially in view of the particular complexity of the pharmaceutical field. However, the urgent need for these capacities and innovations on the global market means that they are being completed in record time. CEO Dr. Jürgen Betzing lays out the vision: "The new vaccine production building will comprise five production rooms with fermenters of up to 2000 liters. This will enable ten times the volume of drug substance production in the future. With regard to vaccine doses, this will allow us to produce active ingredients for 2 – 5 million vaccine doses per week."
With the current measures IDT Biologika has demonstrated its flexibility and shown that we can meet the demands of our customers. Dr. Jürgen Betzing has learned in numerous conversations just how much this effort is appreciated by the customers: "In the scope of the pandemic we put our strategy under the microscope and undertook a number of investments considerably earlier than planned. Our customers appreciate this and trust us. In summary, after the past months we can say that our business model, that is to say focusing on CDMO business, has been validated and we will continue to follow this course with new impetus."
Acting globally…
Thanks to its 100 year history, IDT Biologika is best known in Europe. But for some years now, the company has also enjoyed growing recognition from American customers. The U.S. facility in Rockville, Maryland in the heart of the I-270 biotech corridor, which is in close proximity to Washington D.C., is outfitted with state-of-the-art technologies. This facility is exclusively devoted to the development and manufacture of clinical trial materials for viral vaccines, viral vectors, and other biologics.
There is constant communication between the facilities in Germany and the U.S. and an ongoing exchange of knowledge, which benefits our clients in both regions. The Rockville site focuses on toxicology, cell and virus banks as well as phase I–II clinical supply.
With the products going through the clinical trial phases, Rockville also offers the technology transfer to Germany to complete phase III clinical supply and eventually commercial production. IDT Biologika offers end-to-end services to best accommodate customers.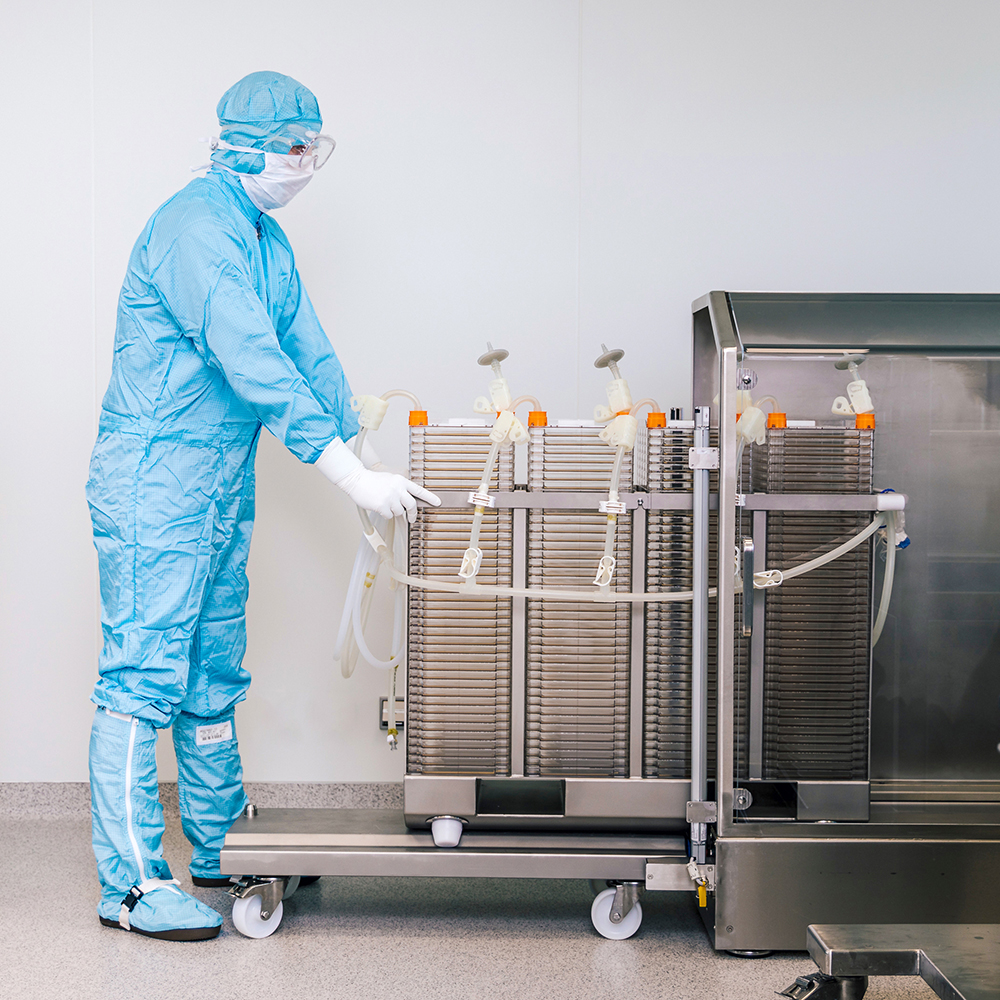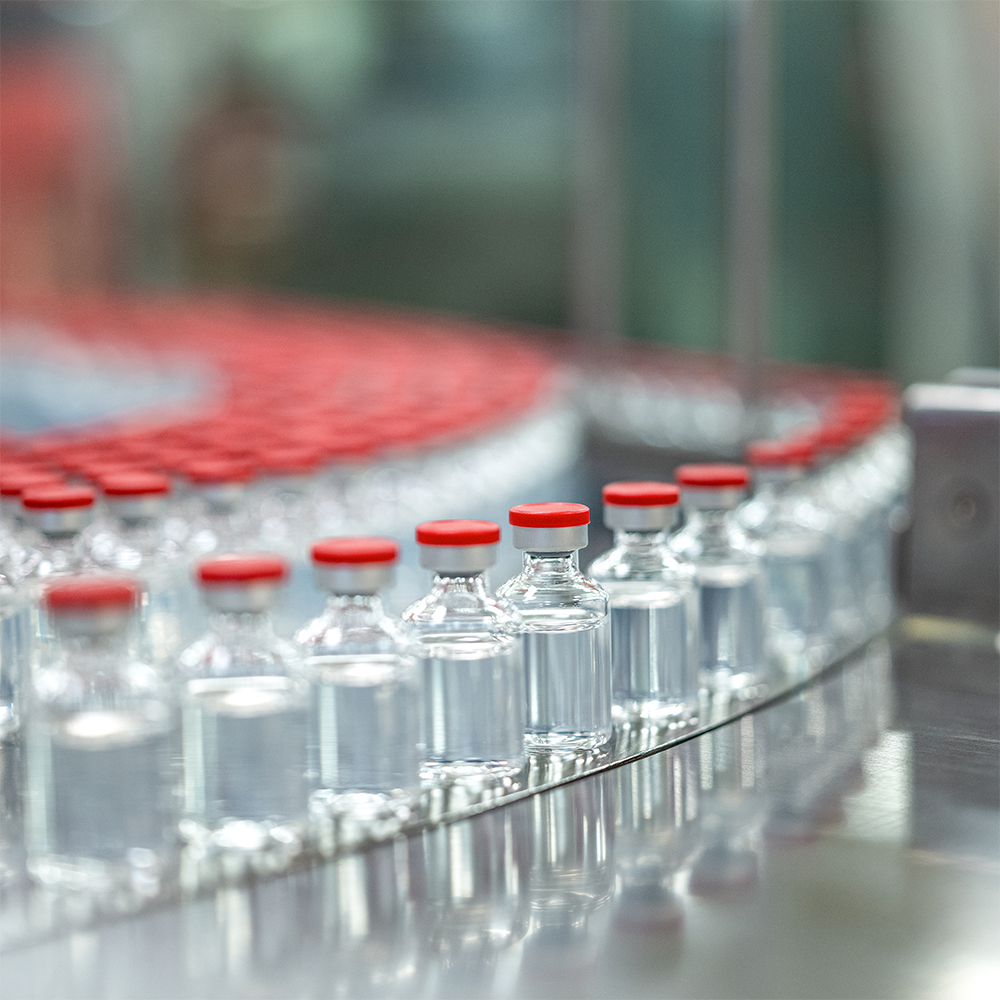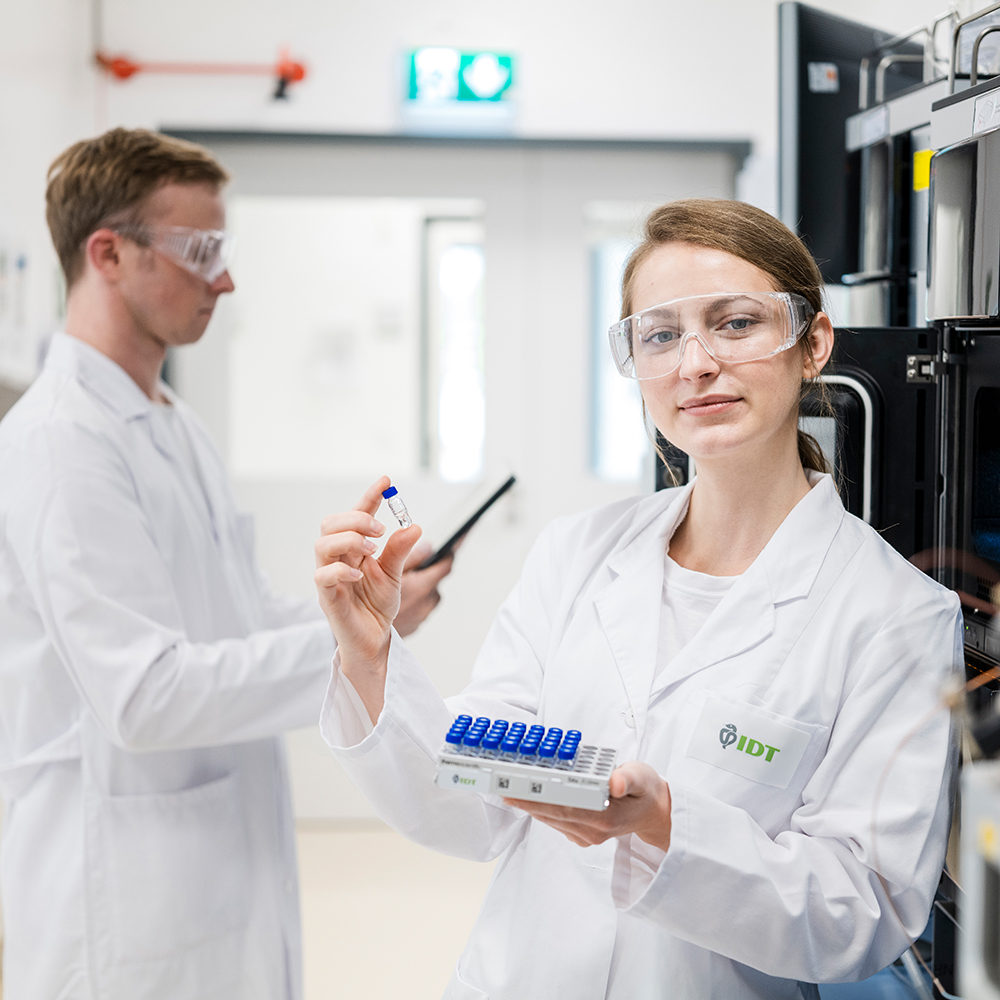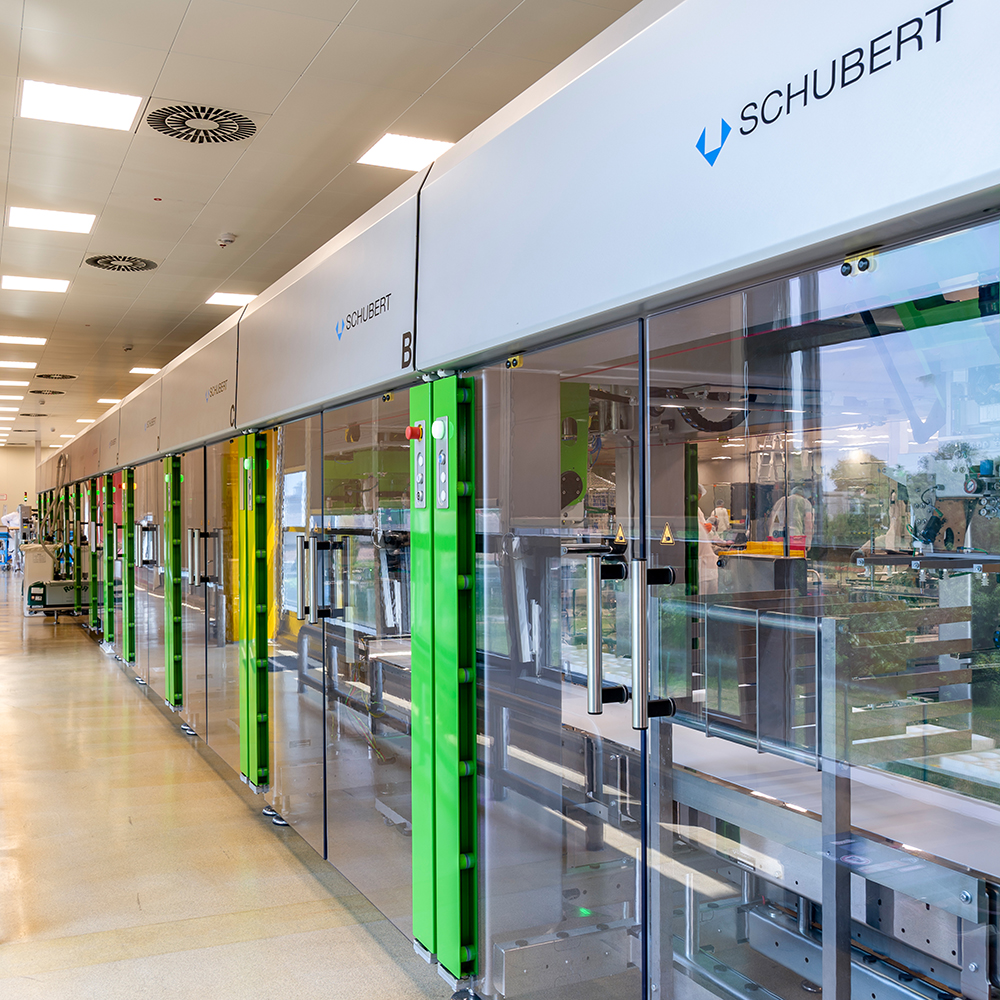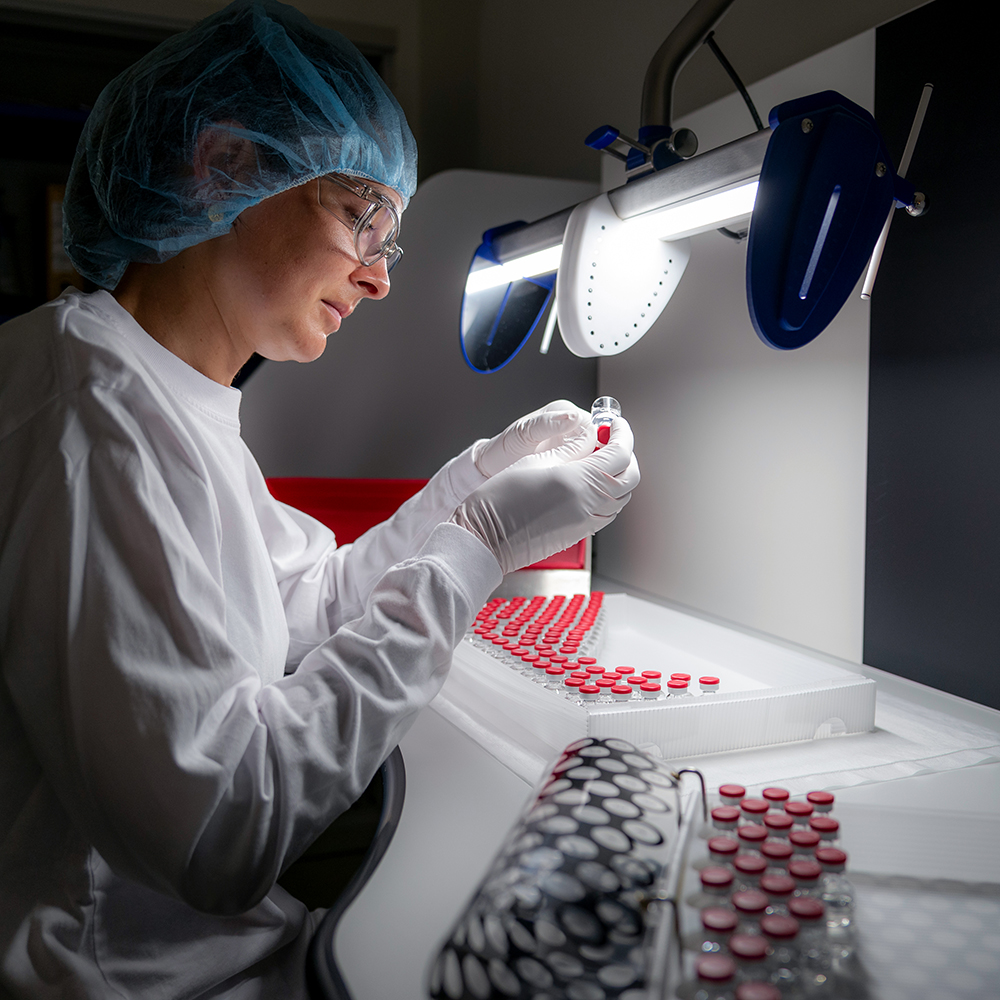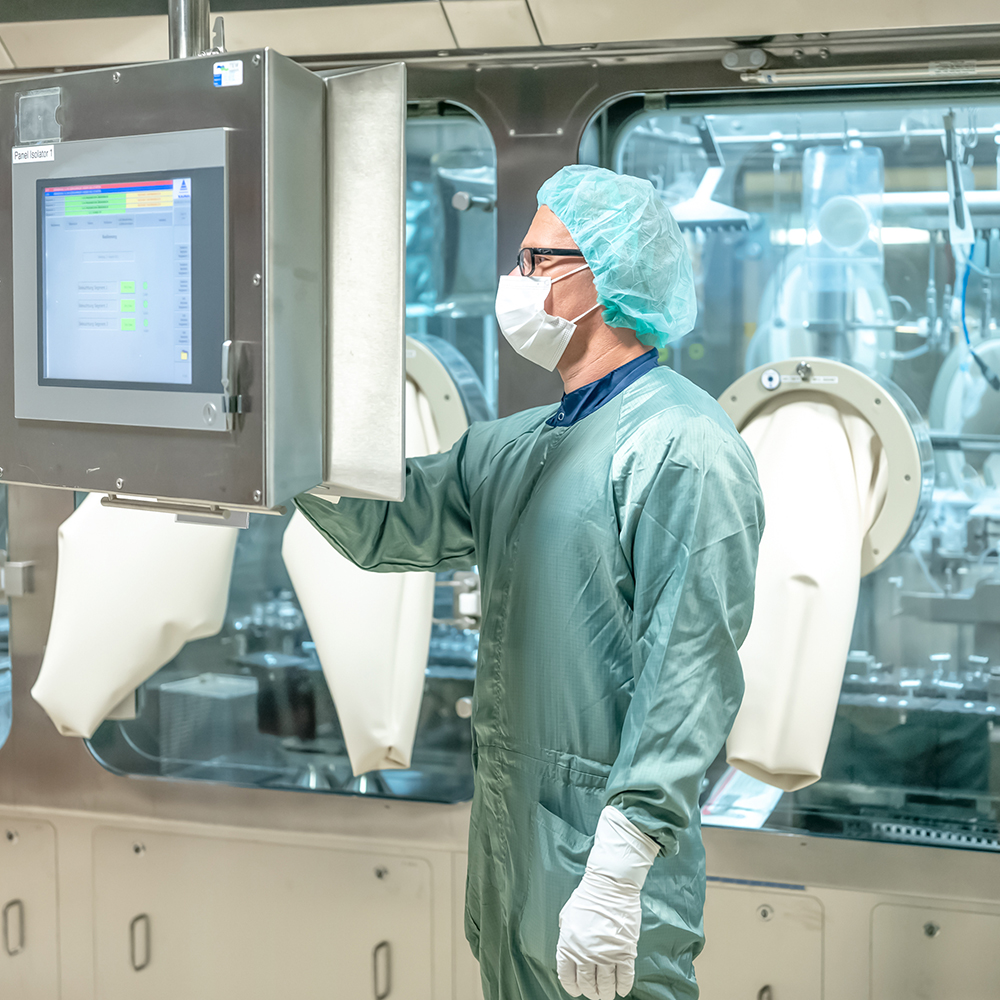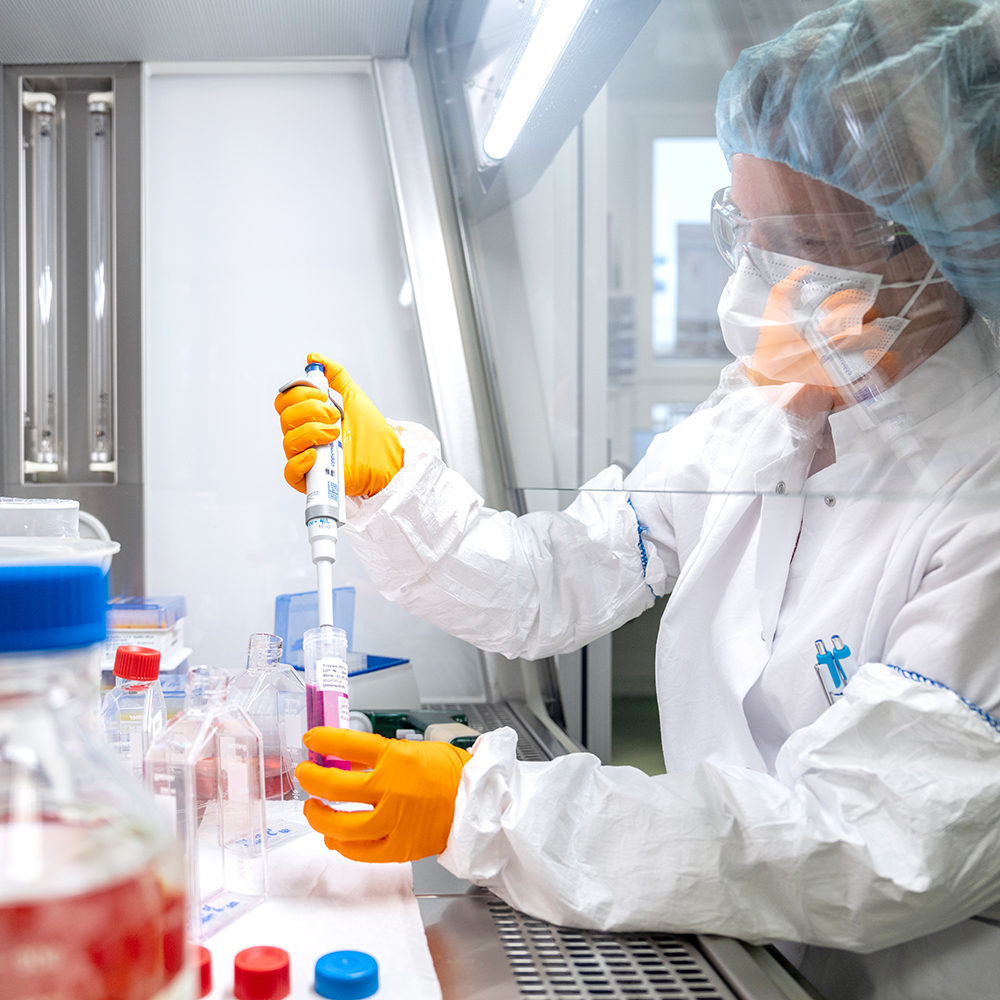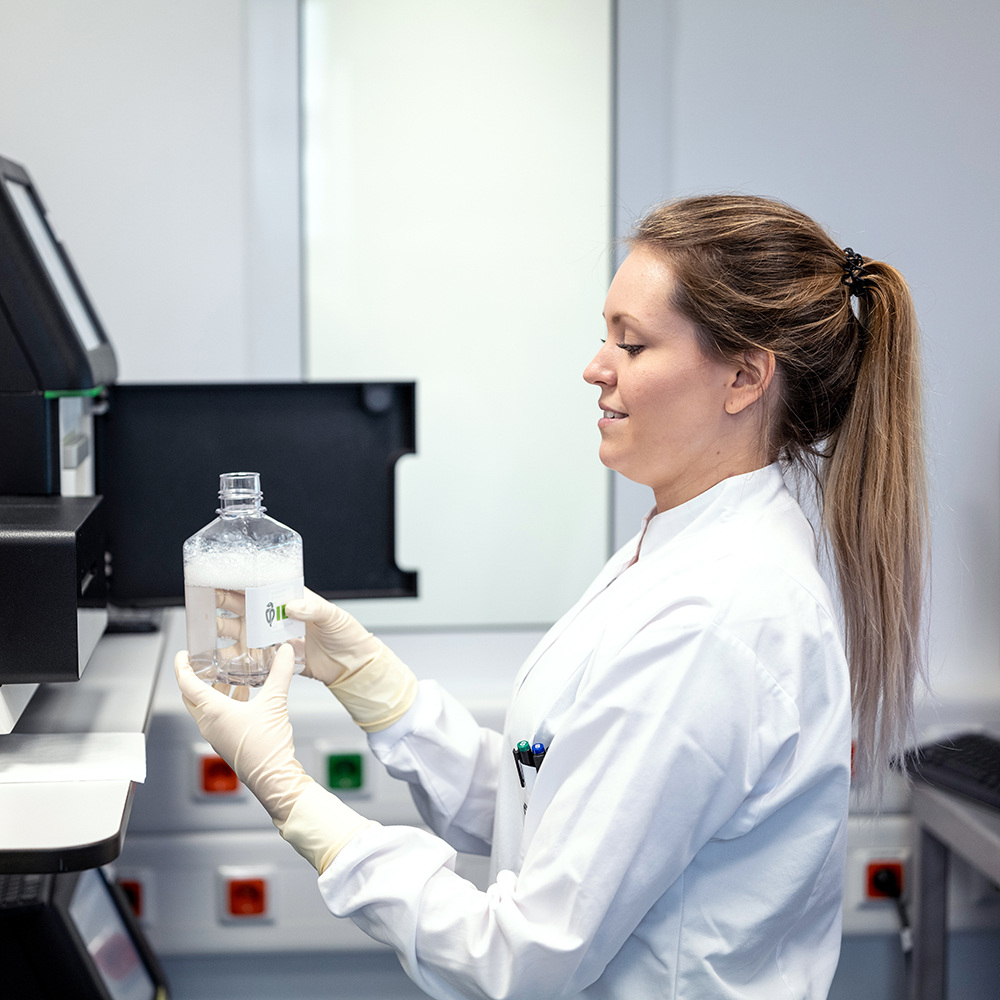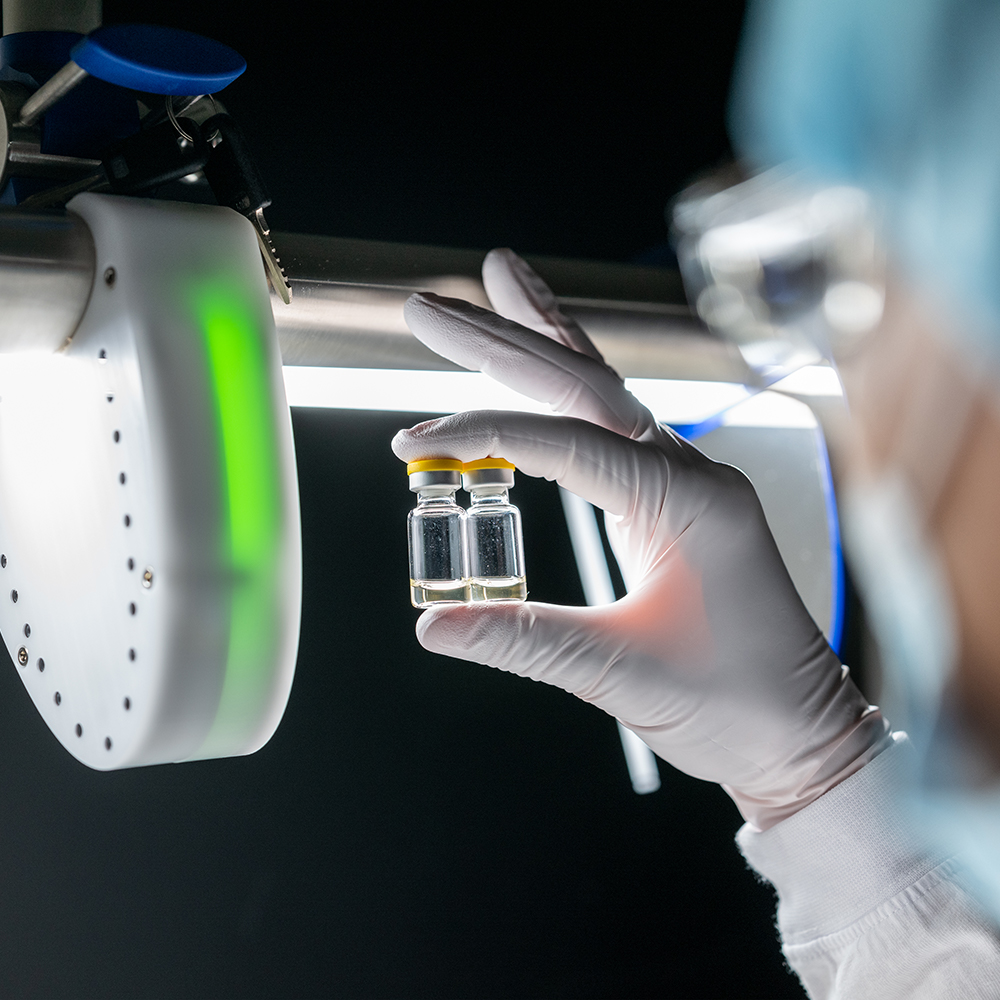 … and at home in Saxony-Anhalt
IDT Biologika is a state-of-the-art pharmaceuticals manufacturer that acts globally yet remains firmly rooted in the region. 87 percent of the approximately 1,600 employees are residents of Saxony-Anhalt. This local commitment is not only important to us, it is also very close to our heart. "Our employees are our greatest asset, and we want them to enjoy working with us, to evolve further with the challenges and also to feel at home in the region. With the support of culture and education we aim to give something back to the region and enhance the wellbeing of the community around us," says Dr. Jürgen Betzing. For many years now, IDT Biologika has been a supporter of the Bauhaus and the Anhaltisches Theater.
IDT Biologika aims to accompany the current plans for growth with a continuous expansion of personnel. IDT Biologika wants to add some 500 new jobs by 2025. The focus here is upon both employees with extensive experience and young people. The areas of vocational training and dual studies in particular are key parts of the personnel strategy that are to be expanded further in the coming years. The company is highly appreciative of the central German knowledge sector and co-operates with universities as well as science and research establishments. Interaction with young professionals is important to the pharmaceuticals manufacturer and it has been supporting students in the form of grants for many years, including at Martin Luther University Halle-Wittenberg (MLU) and HHL Leipzig Graduate School of Management.