Dessau-Rosslau (Germany) and Rockville, MD (USA), February 27th, 2023 – IDT Biologika, a leading contract development and manufacturing organization (CDMO) specialized in viral vaccines, viral vectors for cell and gene therapy as well as oncolytic viruses and other biologics, has been selected as a winner of five CDMO Leadership Awards across the categories Capabilities, Compatibility, Expertise, Quality and Reliability in the group of respondents "Overall", which combines Big and Small Pharma.
Sponsored by Outsourced Pharma and Life Science Leader magazine, the annual awards recognize the top contract development and manufacturing organizations (CDMOs) serving the pharmaceutical and biopharmaceutical industries.
"Congratulations to the 2023 CDMO Leadership Award winners. You served our industry – and patients around the world – through some turbulent and unsettled times and rose above all others in meeting supply-chain and innovation challenges, and effectively advancing new platforms, technologies, and products. An award in any category – capabilities, compatibility, expertise, quality, reliability, and service – is one you and all your customers should be proud of," says Louis Garguilo, Chief Editor and Conference Chair, Outsourced Pharma.
IDT Biologika Chief Executive Officer Dr. Jürgen Betzing will accept the 2023 CDMO Leadership Award on behalf of the company. "It is a great honor to be recognized across five core categories. The positive feedback from our customers encourages us on our path into the future. This impressively demonstrates that we are valued as a reliable partner and have always delivered the highest quality and delivery performance despite all the challenges, especially in the supply chain", says Dr. Jürgen Betzing.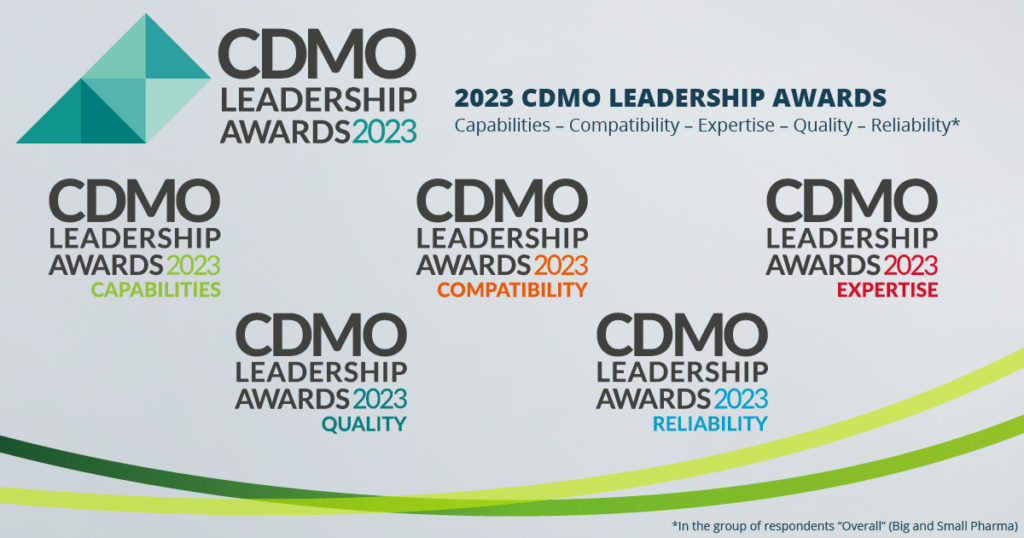 IDT Biologika handles every step in process development, clinical trial material and commercial manufacturing, quality control and packaging processes and is specialized in the commercial production of viral vaccines, viral vectors for cell and gene therapeutics, and fill/finish of biologics at its FDA and EMA approved sites in Germany and the US.
"As the need for innovation, development and manufacturing capacity for vaccines and cell and gene therapies is growing, we will continue to advance new technologies and platforms, to invest in our capacities, and highly skilled and experienced personnel to support our partners", adds Dr. Jürgen Betzing, CEO of IDT Biologika.
Industry Standard Research (ISR) provided the primary market research data for the CDMO Leadership Awards. ISR evaluated winners based on real-world experiential data and feedback from decision makers who work with contract manufacturing suppliers. Kate Hammeke, Vice President, Industry Standard Research says: "These awards are based on experiential feedback and enable users of ISR's market research to make data-driven decisions with respect to choosing an outsourcing partner. It also means the winners of these awards have been delivering the highest quality of service according to their current and recent customers and are deserving of these accolades for their distinction."