CMC Biologics A/S, a global leader in clinical and commercial manufacturing of monoclonal antibodies and other therapeutic proteins, and IDT Biologika GmbH, a privately-held life-science company with a 95 year history of expertise in research, development and manufacture of biologics for human and animal health, announced the formation of a strategic collaboration to provide a complete and efficient solution for the manufacture of antibody drug conjugates (ADCs).
CMC Biologics and IDT Biologika have announced a strategic partnership to develop a future joint solution for production of ADCs. CMC Biologics will perform process development and manufacture of the bulk monoclonal antibody and IDT Biologika will perform services from conjugation of the cytotoxic drug to the antibody substance through to the aseptic fill, finish and packaging of the ADC final drug product. This joint manufacturing solution will provide speed, reliability, quality ADC manufacturing and a simplified supply chain, from DNA to finished drug product, for clinical trials and beyond through commercial manufacturing.
"The collaboration with CMC Biologics is an important step to provide full ADC manufacturing services to meet the needs of ADC development and production in this rapidly growing field," said Dr. Ralf Pfirmann, Chief Executive Officer of IDT Biologika. "Our new collaboration permits IDT Biologika to leverage its biologics and cytotoxics capabilities and facilities, and their unique combination in the business, manufacturing and development portfolio at IDT´s Dessau headquarter site, to provide ADC developers with a highly reliable and efficient solution for early process development through clinical and commercial manufacturing based on our capabilities and experience. We see this as an important undertaking to make a meaningful difference in human health."
"We are delighted to be working with IDT Biologika, one of the fastest growing and innovative CMOs in Germany and now in North America," said Gustavo Mahler, PhD, Chief Executive Officer of CMC Biologics. We share the common values with IDT Biologika with a constant focus on manufacturing excellence and a dedication to customer service."
Details of the companies' collaboration will be announced in March at DCAT week in New York. The first customer service will be available starting in April 2016.
---
ADCs – Antibody Drug Conjugates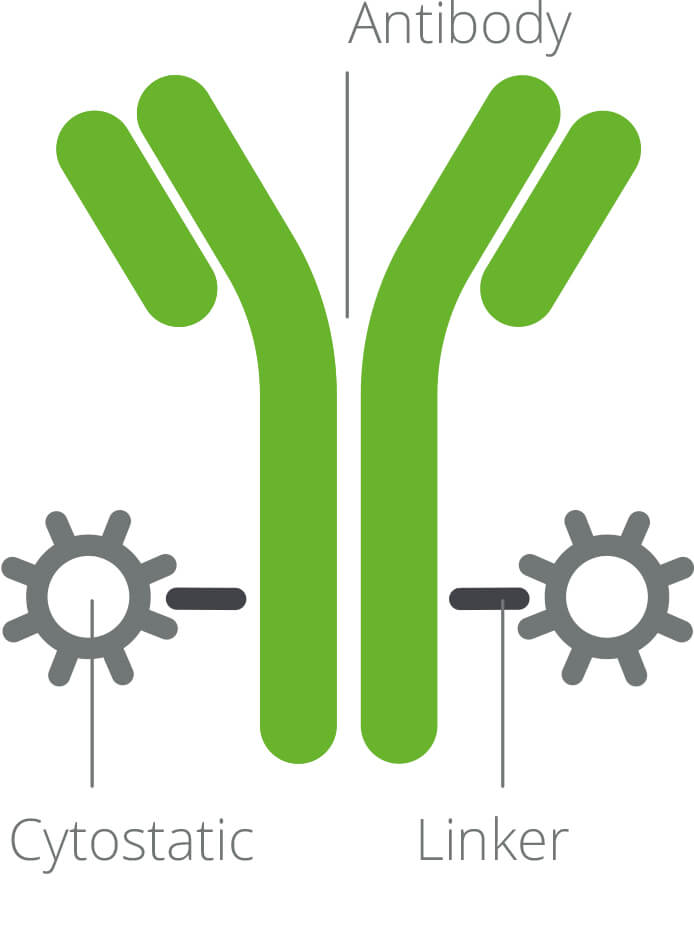 Antibody Drug Conjugates are a class of therapeutic drugs consisting of a cytotoxic drug linked to a monoclonal antibody that represents one of the fastest growing segments of the pharma and biotech industry.
Manufacture of ADCs poses unique and highly complex challenges, requiring clean room biologic and high containment cytotoxic facilities, often involving multiple vendors and providers. CMC Biologics and IDT Biologika will provide a unique complete manufacturing solution for developers of ADCs.