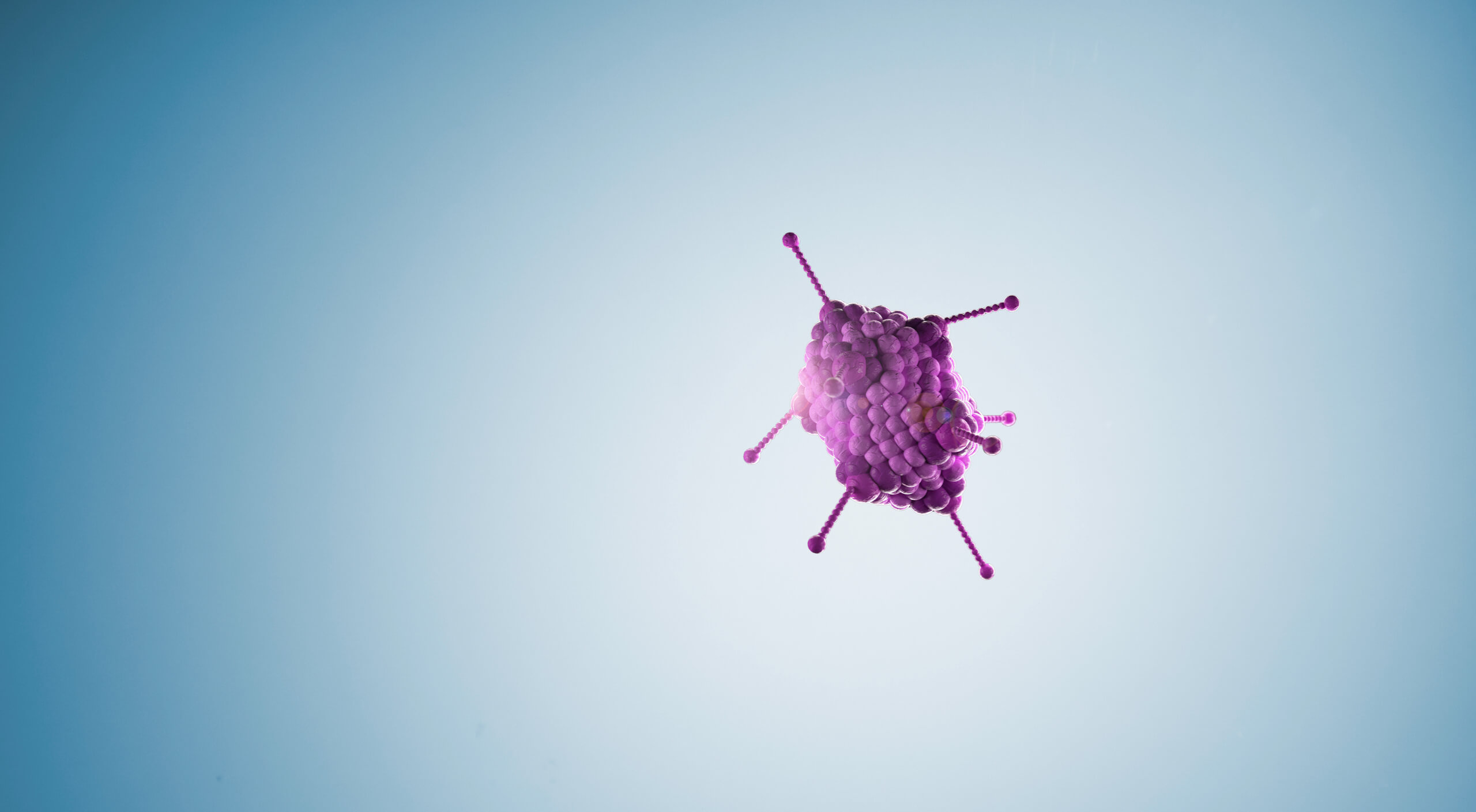 IDT Biologika is a leading viral vector CDMO with an exceptional track record in biologics manufacturing, including expertise with live viral agents. This makes us well-positioned to support the rapid growth in gene therapy and immunotherapeutics markets and the huge demand for transformative viral vectors.
Unprecedented Growth in Demand for Gene & Immune Therapeutics
There has been significant interest and rapid growth in new modalities, offering the potential to combat difficult-to-cure cancers, metabolic, neurological, and genetic diseases, and creating an unmet global demand for viral vectors. These live viral vector products are an essential component in new approaches to manufacturing therapeutics and vaccines, which has established a growing need for CDMO companies with the relevant technologies and expertise to be able to fill the void and meet industry demand.
Viral Vectors
Adenovirus (Simian)
Arenavirus
Avipoxvirus
Baculovirus
Cytomegalovirus
Morbillivirus
Retrovirus
Lyssavirus
Orthopoxvirus
Vesiculovirus
Process Development & Clinical Supply
IDT Biologika's century-long track record in vaccines and biologics manufacturing and our particular expertise with live agents makes it a natural step for us to employ our process development and drug substance manufacturing know-how to serve the pharmaceutical companies seeking to develop gene therapies and immunotherapeutics.
We have experience in a range of technologies used in upstream and downstream processes, which is an advantage to clients as this new segment of the market is still maturing in terms of preferred methods and approaches. Our proven expertise and knowledge developing processes for live agents makes us an ideal viral vector CDMO partner.
Learn More About Our Process Development Services
Commercial Supply
IDT Biologika has extensive experience in the transfer and validation of biological processes. We routinely manage transfers of existing products to one of our facilities with practiced efficiency and minimized risk. Our track record scaling processes from clinical to commercial production under GMP and up to BSL-2 enables us to provide the required volumes of high-quality products at all phases in the product lifecycle.
Our technologies and equipment scaling are flexible, enabling us to accommodate variations in volumes or titers required for gene therapies and immunotherapeutics.
We offer drug product, fill-finish and packaging of viral vectors and oncolytic viruses from clinical phases to commercial supply, with manufacturing in Europe and North America.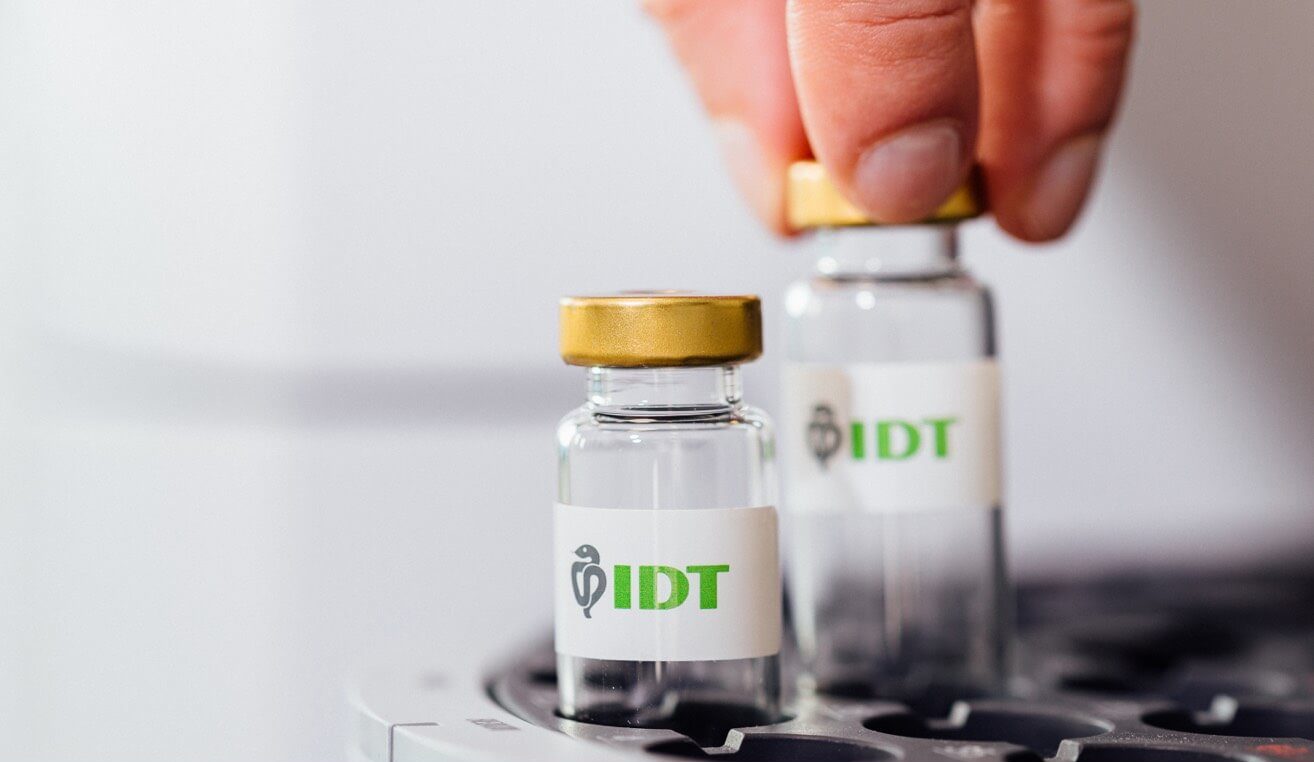 Quality Control & Regulatory Support
Our extensive experience with the common manufacturing platforms used in viral vector manufacturing assures product quality and helps smooth the regulatory approvals process. We offer development of client-specific methods, along with all the necessary services in methods transfer, validation, release testing, and stability studies. We support our clients with regulatory expertise and advice based on our considerable experience and knowledge from similar projects, and we will help you in the preparation of CMC documents and required regulatory filings.
Learn More About Quality Control & Analytics
IDT Offers All The Necessary Analytical Services To Support Clients
Download Literature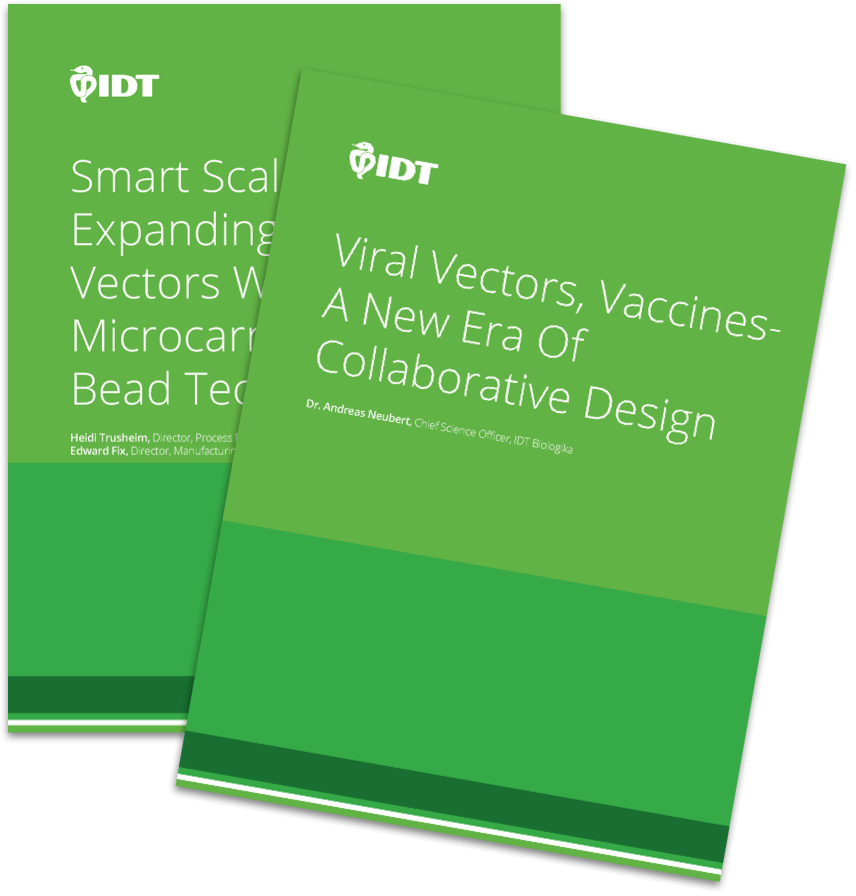 Please enter your contact information to download the Literature. Fields marked with a * are required.